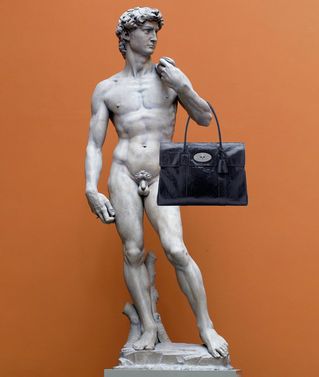 Bags: Inside Out
Mulberry is very pleased to be the sponsor of Bags: Inside Out. This wonderful exhibition from the V&A will celebrate the unique status of bags and explore the variety of techniques behind the making of these objects.
They are functional and beautiful, public and private; they carry cultural and personal meaning as well as our belongings and they are iconic pieces of design in their own right.
Following the V&A's announcement that all their sites will close temporarily, we have had to postpone this exhibition launch. Bags: Inside Out is now scheduled to open in September 2020. The V&A will be in touch with any current ticket holders directly. We will provide further updates as soon as we can, and we look forward to welcoming you to the exhibition later in the year.
Sign up below for further updates on Mulberry and our role in this exhibition.