The Mulberry Exchange
We take great pride in creating objects that are made to last, to be loved and passed onto the next generation.
That's why we've established the Mulberry Exchange, a circular programme in which customers can trade their existing bags for credit towards a new one. We will then expertly authenticate and rejuvenate these pre-loved pieces and sell on to a new owner, ensuring that each and every Mulberry bag can have many lives.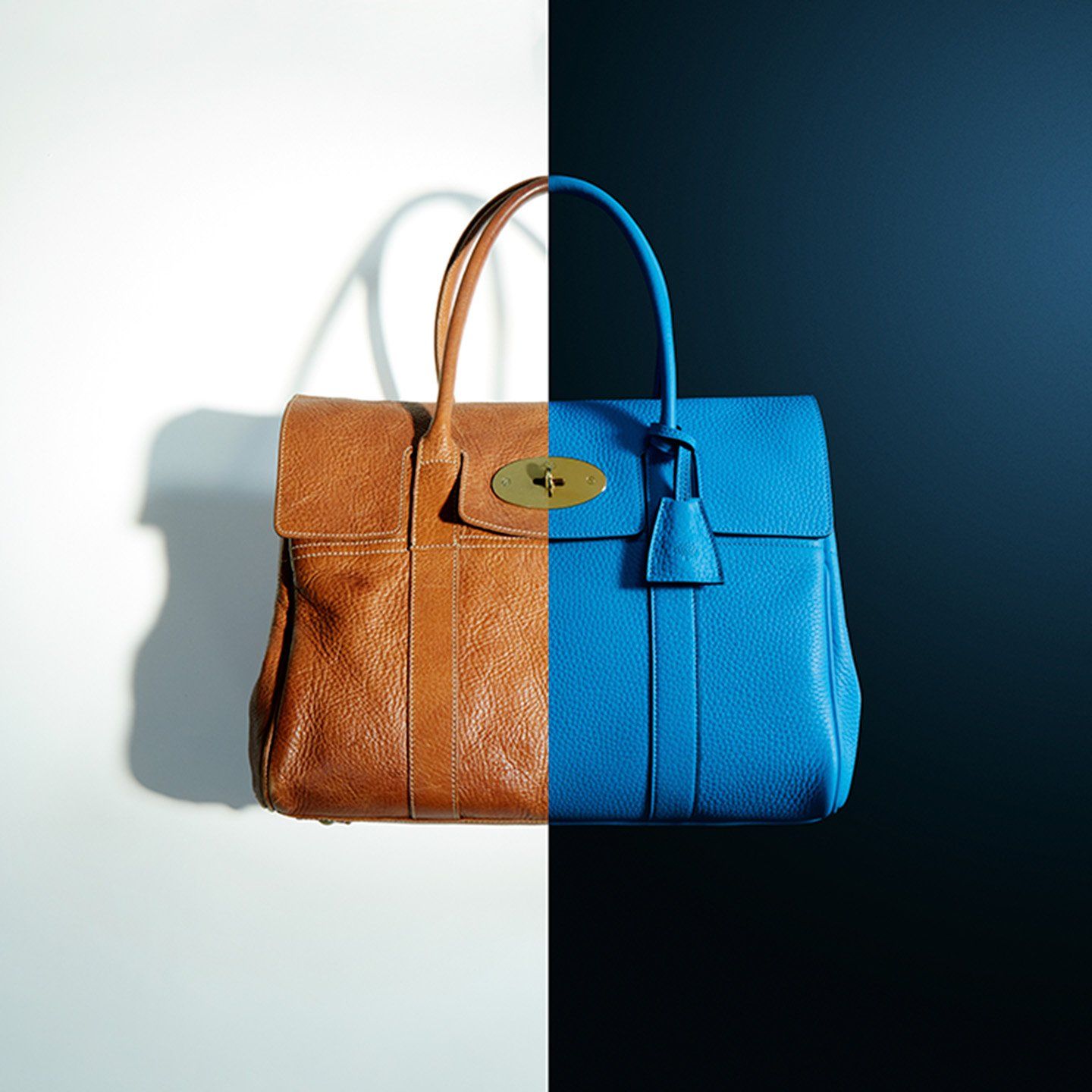 Buy Back
Exchange your pre-loved Mulberry bag for credit towards a new one as part of our Buy Back programme, available online as well as in our UK stores, where you can make a personal appointment for an appraisal.
Learn More
Pre-Loved
Discover pre-loved and vintage bags, expertly authenticated and refurbished by the highly skilled artisans of our Somerset repairs centre.
Shop Pre-Loved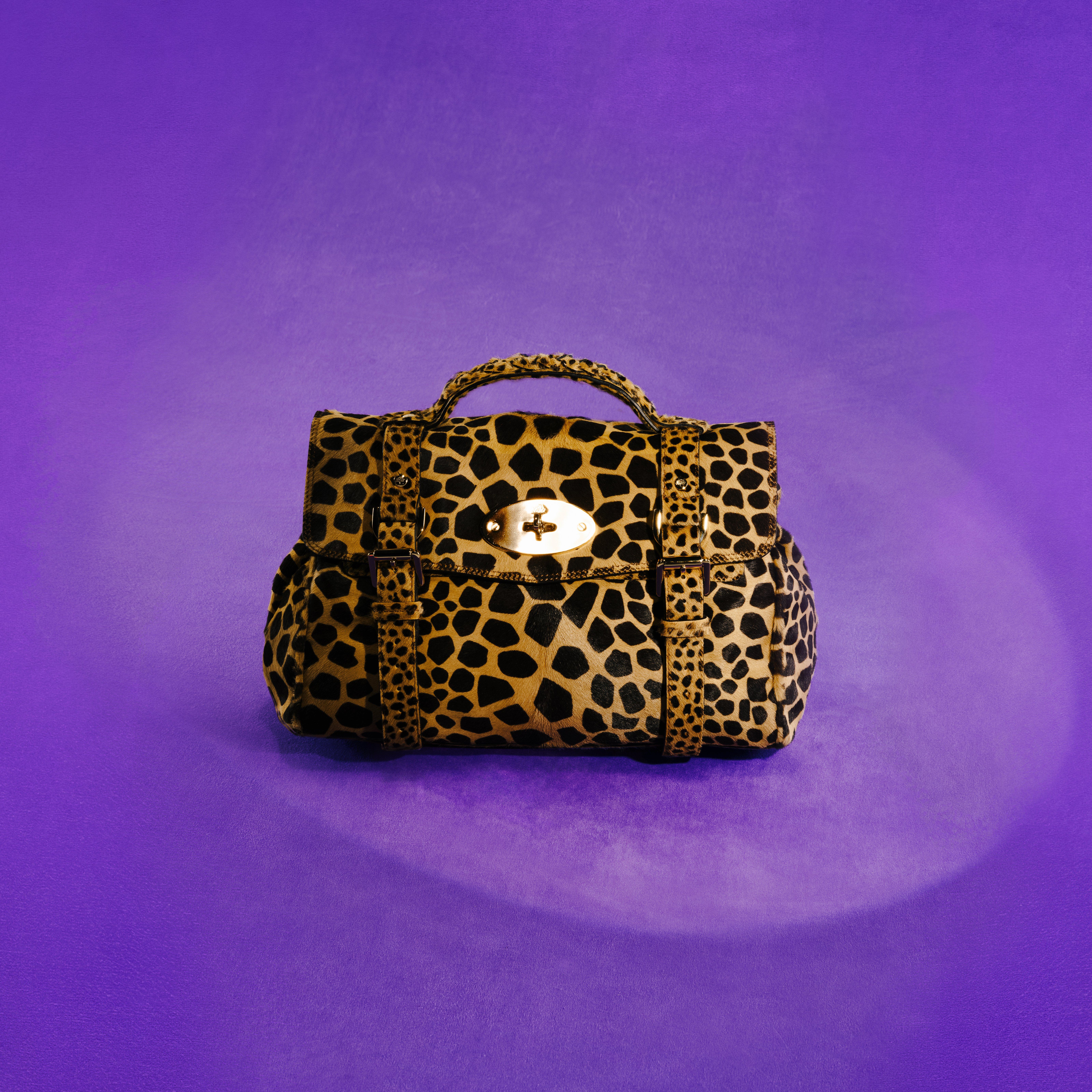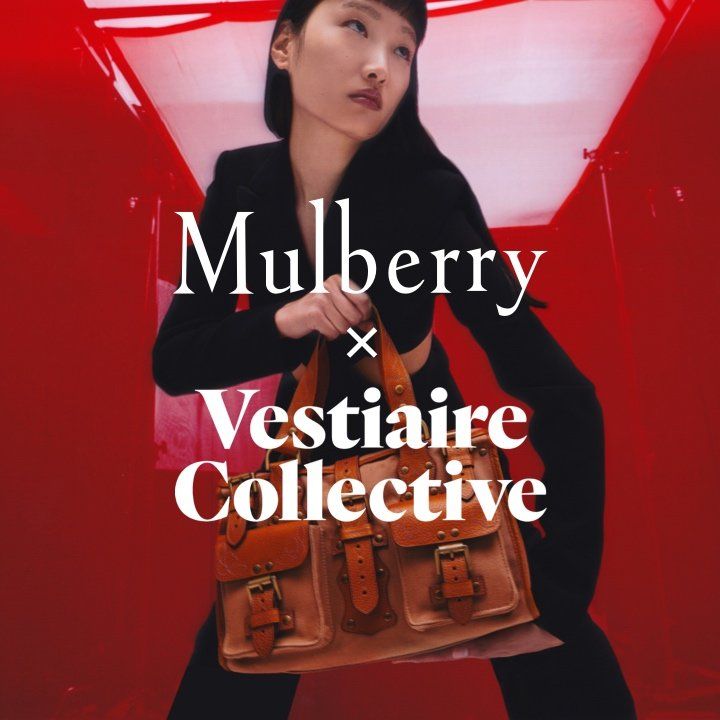 Mulberry x Vestiaire Collective
Explore a curated selection of rare and vintage bags from the Mulberry archives, available to shop through our exclusive partnership with Vestiaire Collective.
Discover
Mulberry x HURR Collective
For the first time, UK customers can rent our iconic styles through leading London-based rental platform HURR.
Discover