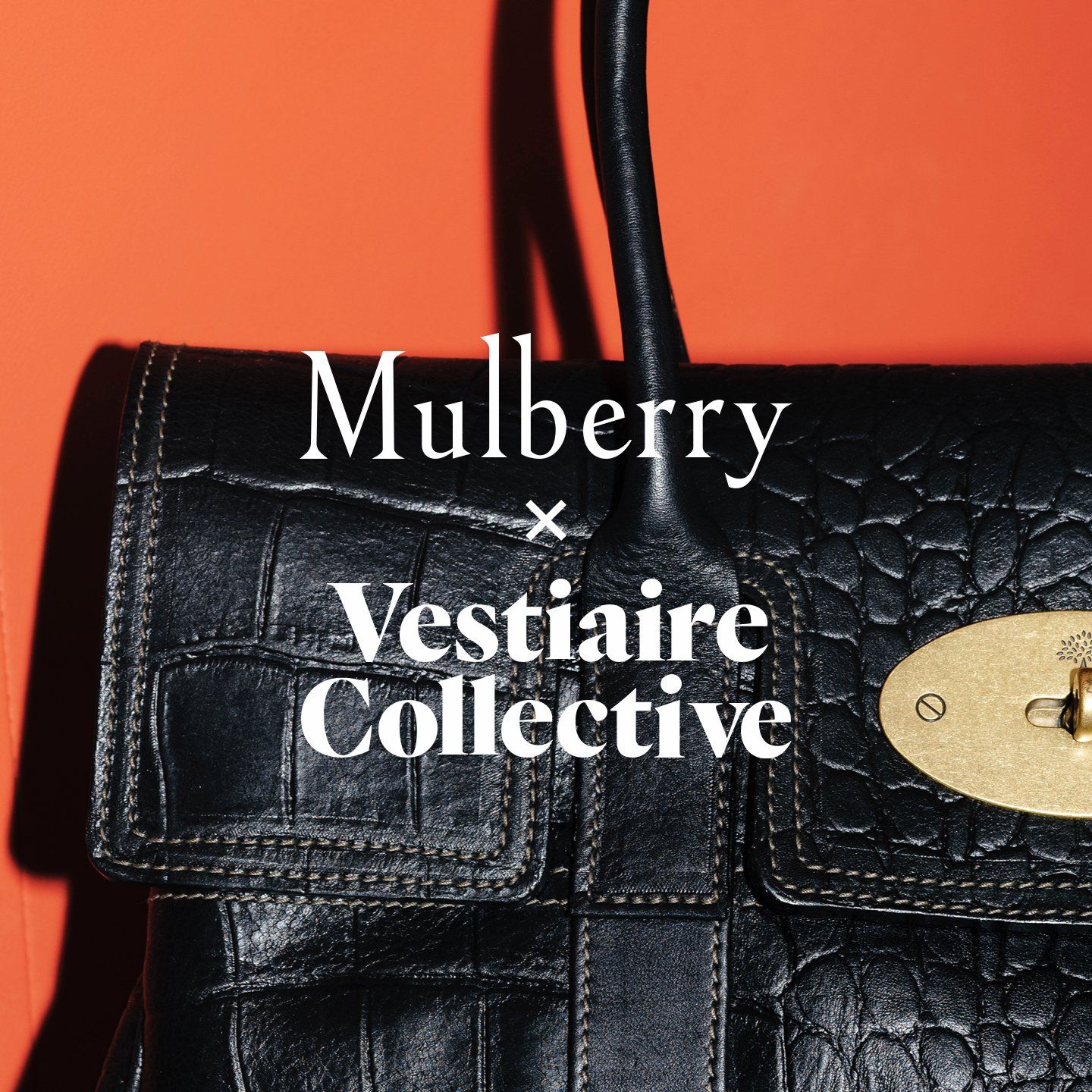 Mulberry x Vestiaire Collective
A curated selection of rare and vintage bags from the Mulberry Exchange are now available to shop through our exclusive partnership with Vestiaire Collective.
Discover the collection
The Mulberry Exchange
We take pride in crafting bags that last a lifetime, that can used, loved and passed onto the next generation.
In February 2020 we launched a progressive circular economy program called The Mulberry Exchange. This suite of services enables our customers to have their Mulberry bags authenticated and appraised, with the opportunity to put this value towards a new purchase.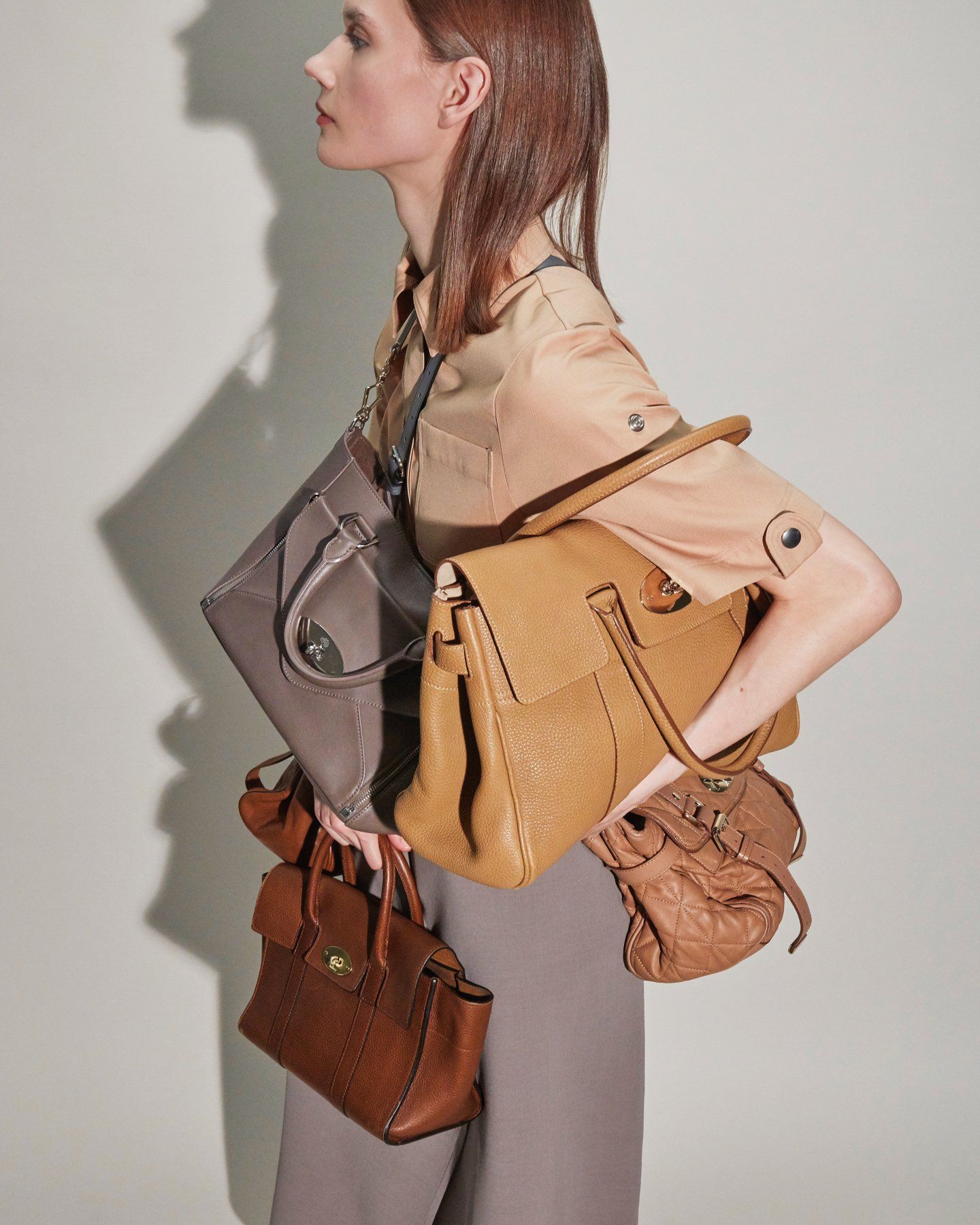 The Mulberry Exchange also offers pre-loved pieces for sale. These vintage and buy-back pieces have been carefully revived by Mulberry's restoration artisans in Somerset before arriving in selected stores across the UK. You can browse Mulberry Exchange pieces in our UK standalone stores or book a one-on-one appointment, where a Mulberry team member will take you through the collection, either in-store or as a virtual consultation.