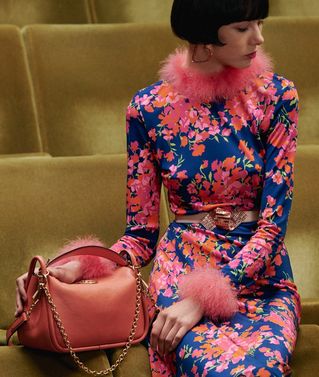 For Autumn Winter '18, Mulberry explores a very British notion - the attraction of opposites - knitting together references from different eras and distinct traditions to create something new. The result is an amazing cocktail, a melange of times and places that resonates with the here and now. The elements are well-known but the mix is unexpected, redefining femininity with a bolder, more playful glamorous touch. Mulberry's muse combines all these elements, in her clothes and her attitude - she stands right on the edge of eccentricity.
The collection is an exploration of a different facet of British style. We've looked at the aristocrat and the rebel - this woman is both, impulsive and playful. It's an unexpected and distinctly British breed of beauty.
Johnny Coca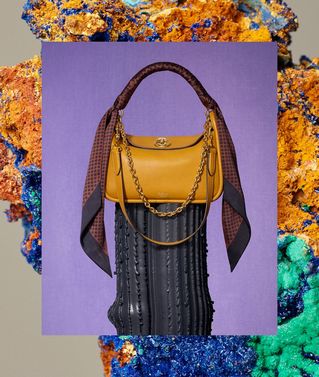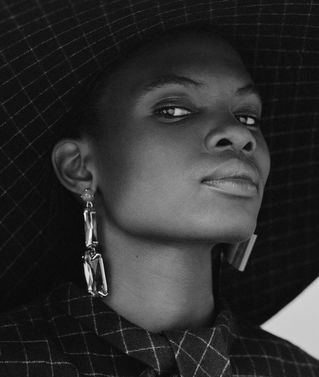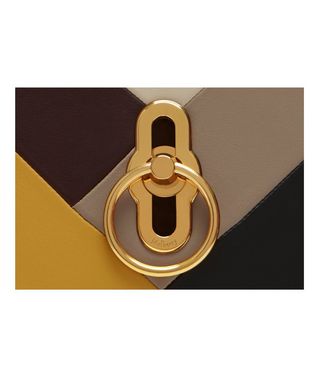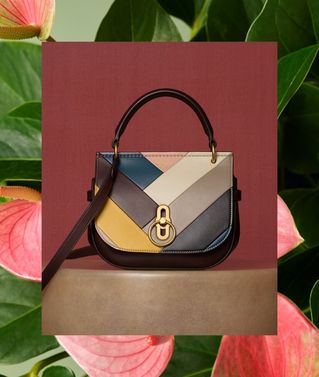 Play with the classic, twist the conventional, use the familiar to make something inspiring and new.
- Johnny Coca