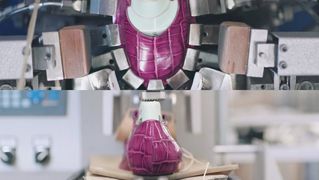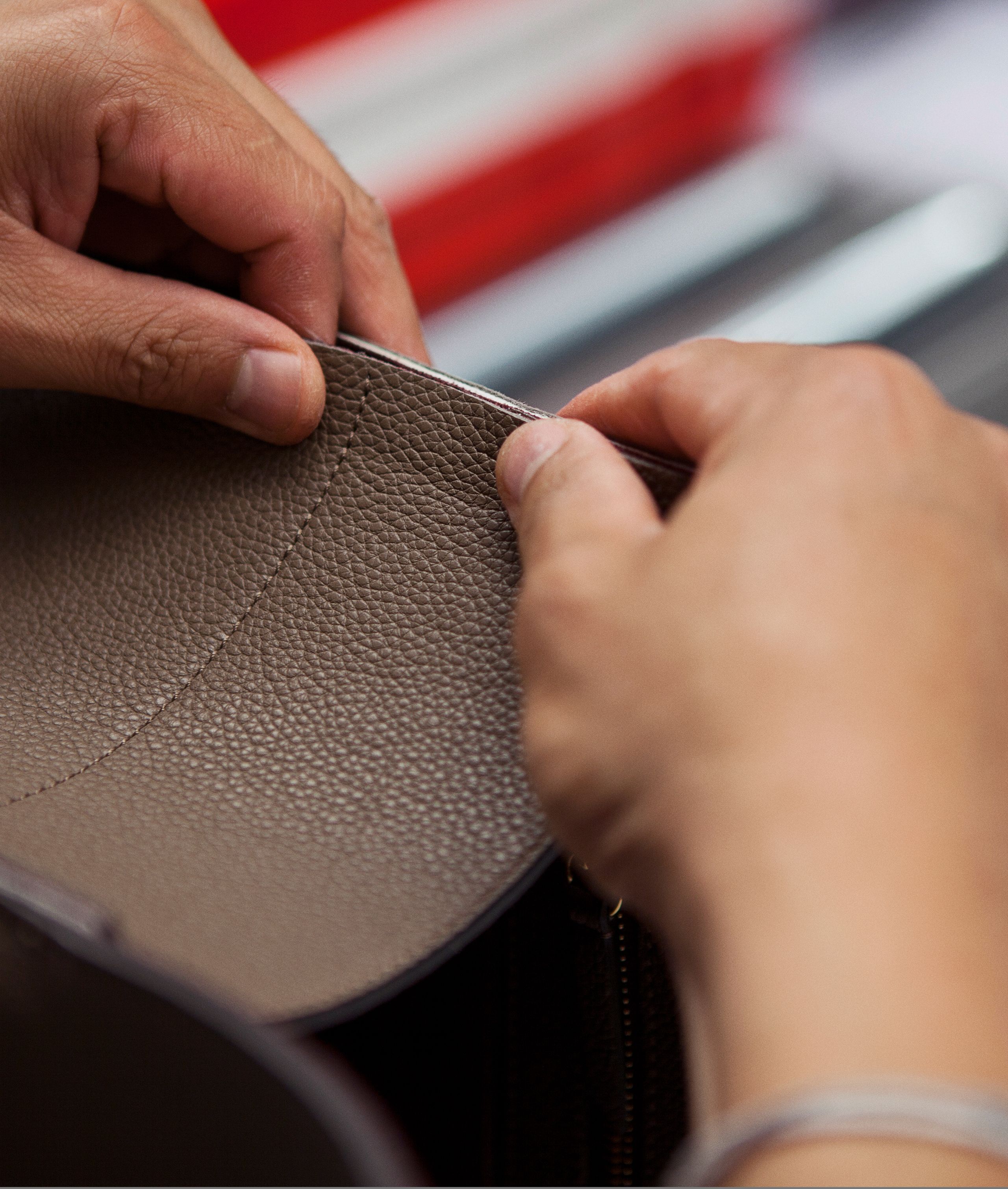 Mulberry is proud to be the largest manufacturer of luxury leather goods in the United Kingdom. With over 120 stores worldwide, alongside our digital flagship, we are a truly global company. Through our heritage, our craftspeople, and our inspirations, Mulberry's soul will always be British.
Being a part of a close-knit family encouraged Mulberry's founder Roger Saul to replicate this sense of community in his business – something that is still vital to us today. Mulberry is a family of creatives and craftspeople, based between our headquarters in London's Kensington and our factories in Somerset, England, where the brand was founded in 1971.
Mulberry's 600-strong team of craftsmen and craftswomen make 50% of our bags. Working alongside Mulberry's creative team, led by Johnny Coca, our specialists produce accessories that combine traditional leather-making techniques with contemporary innovation. Over time, this expertise has been applied across accessories, footwear, jewellery and ready-to-wear lines, to create a new incarnation of Mulberry's renowned "Le Style Anglais".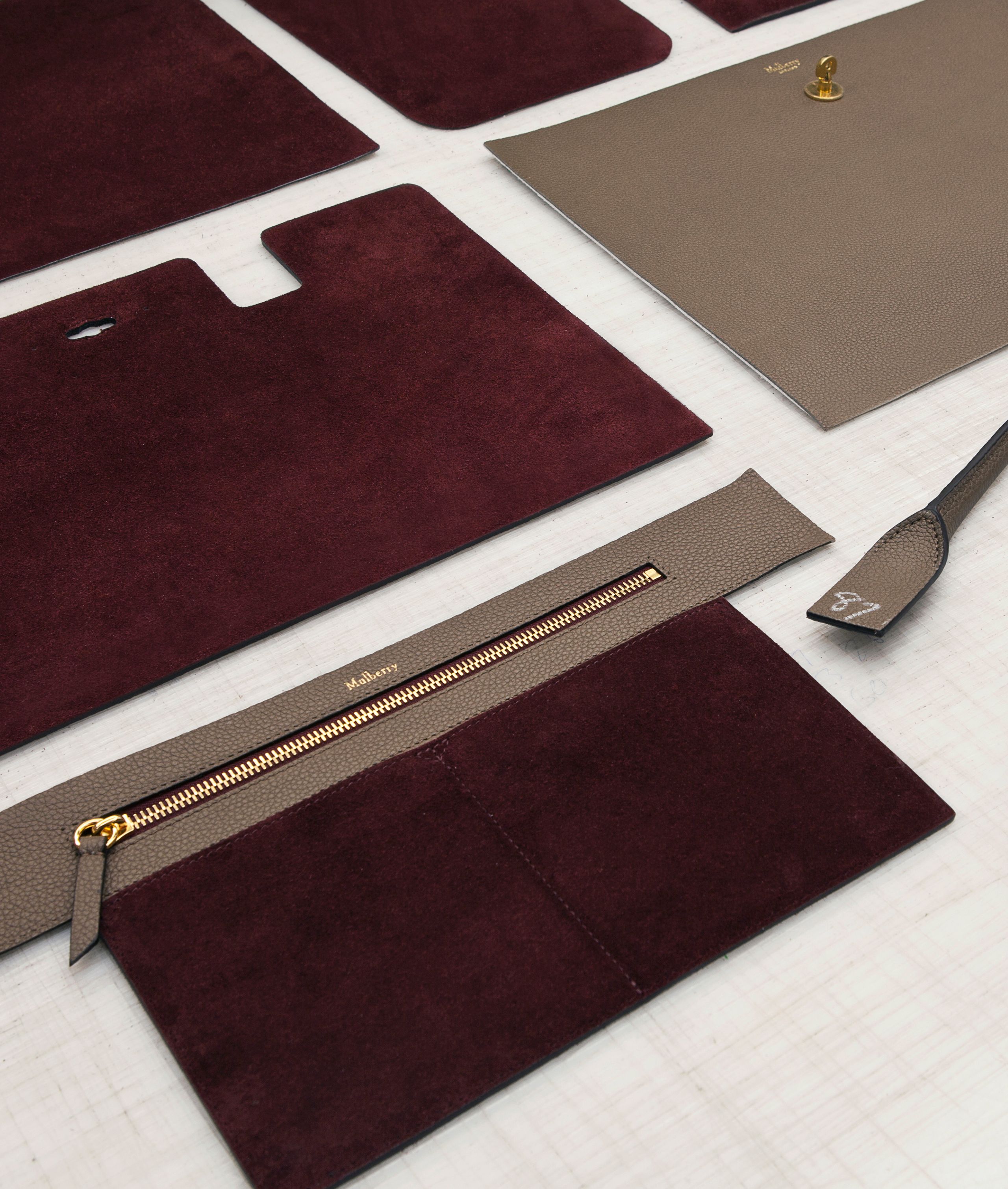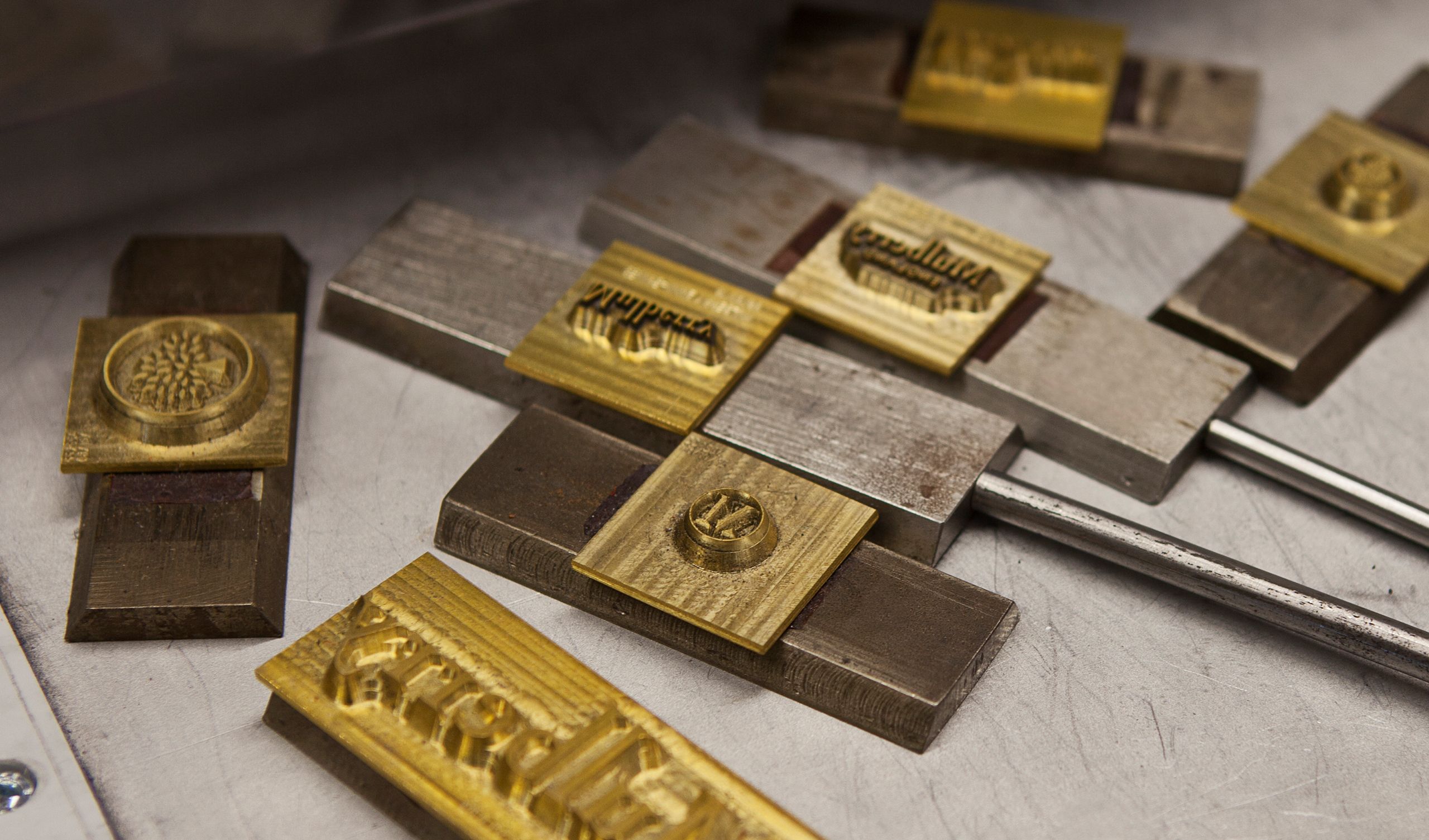 Mulberry's two British factories are the foundation on which the brand is built. The first, The Rookery - named after the rooks nesting in the surrounding buildings - opened in 1989 in Chilcompton, in the heart of the English countryside. Originating with 100 employees, it is now home to nearly 300 craftsmen and craftswomen. The second, The Willows, opened in nearby Bridgwater in 2013 - its name is a testament to willow basket-weaving, a traditional local craft. In a community then troubled with the second-highest unemployment in the United Kingdom, over 320 new jobs were generated with the opening of this new factory.
British craft forms the heartbeat of Mulberry - our factory workforce is comprised of old and young, husbands and wives, fathers and daughters, – all working together to create objects that are both beautiful and functional, made with passion and made to last. The support and nurture of British manufacturing is vital to us. In 2006 Mulberry established an apprenticeship programme in conjunction with a Somerset college, to train young students in leather goods manufacturing. Through this endeavour, and our commitment to the quality that "Made in England" represents, Mulberry is helping to build a legacy, train a new generation and invest in the future.