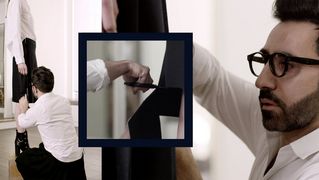 Johnny Coca joined in 2015 as Mulberry's Creative Director to oversee the ready-to-wear, leather goods and accessories collections as well as the image and the evolution of Mulberry's legacy.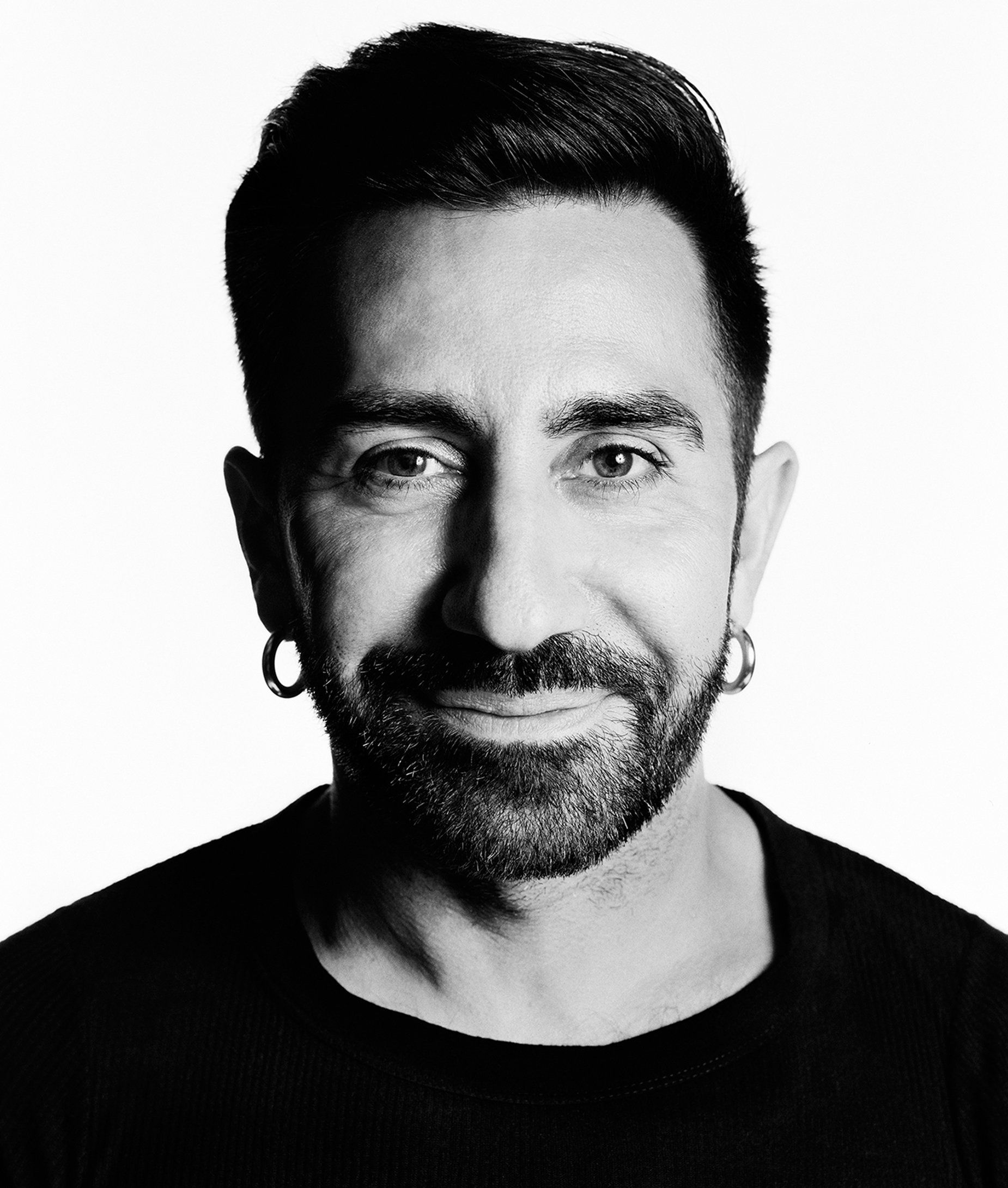 Born in Seville and educated in Paris, Johnny has an international perspective on Britishness and British culture. Working with the design teams based in London, his collections reference the diversity, history, drama and creativity of the city and its people while also embracing Mulberry's iconic and much-loved heritage spirit and Somerset roots.
A student of both Architecture and Design, Johnny's fascination with mathematics and engineering is as much a part of his design ethos as his passion for colour and drawing. His philosophy, shaped by over a decade of experience at Louis Vuitton and Celine, is to create beautiful objects for the everyday lives of men and women – bags, garments, shoes and accessories that are made to be worn and made to last. For Johnny, the validity and the true beauty of a product comes from its functionality.
Johnny's Spanish upbringing and close-knit family have made him a strong believer in community. The Mulberry family is unique: the employees at our two Somerset factories come almost entirely from the surrounding local area, and the company has nurtured a successful apprenticeship programme to train the next generation of craftsmen and craftswomen. Johnny is a champion of British talent and is dedicated to strengthening Mulberry's position as the largest luxury leather goods manufacturer in the UK.
I want to reinforce the British character and sensibility of Mulberry. It's quite humbling - to be trusted with this brand that people love and feel is very much a part of them and their lives. In my role as Creative Director I want to push the boundaries, but also respect the values and DNA at the core of Mulberry.