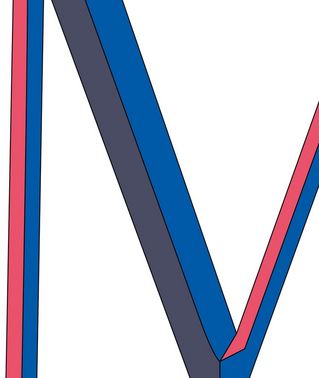 MULBERRYxTOKYO
This summer we have been hosting a series of events that celebrate the most beloved of British institutions: the neighbourhood pub. Known simply as "locals", these pubs are cherished for their inclusivity and sense of community where everyone is welcome.
Now we're taking that concept on tour, with Tokyo our first international stop.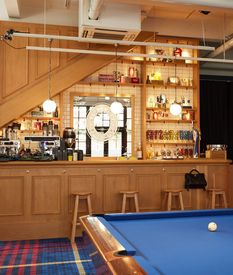 Case B: The Pub
22.08.19 – 24.08.19
Discover Mulberry's take on the Great British pub at Case B for Craft Workshops: Make Your Own Bracelet – Personalised Tote Bags – Coffee & Drinks – Pub Games & Prizes – Bar Snacks
Each day we also hosted a Happy Hour with live music performance or special event.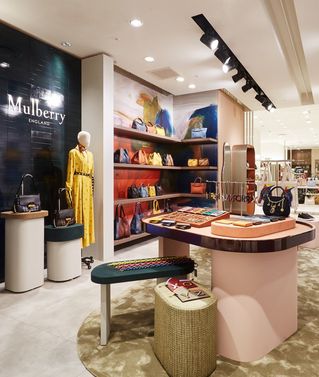 Shinjuku Isetan: The Pop Up
Mulberry classics along with the newly-launched Iris bag and an exclusive capsule collection were available to buy at the Shinjuku Isetan

London Tartan
Inspired by one of Britain's most iconic textiles: tartan. We've taken inspiration from punk rebellion, royal dress and London's iconic creativity to create an exclusive capsule collection.

The Iris
Our take on the ideal everyday bag that is as versatile as it is elegant - with a customisable handle. A limited-edition Tartan version is also available exclusively at the Shinjuku Isetan pop-up.