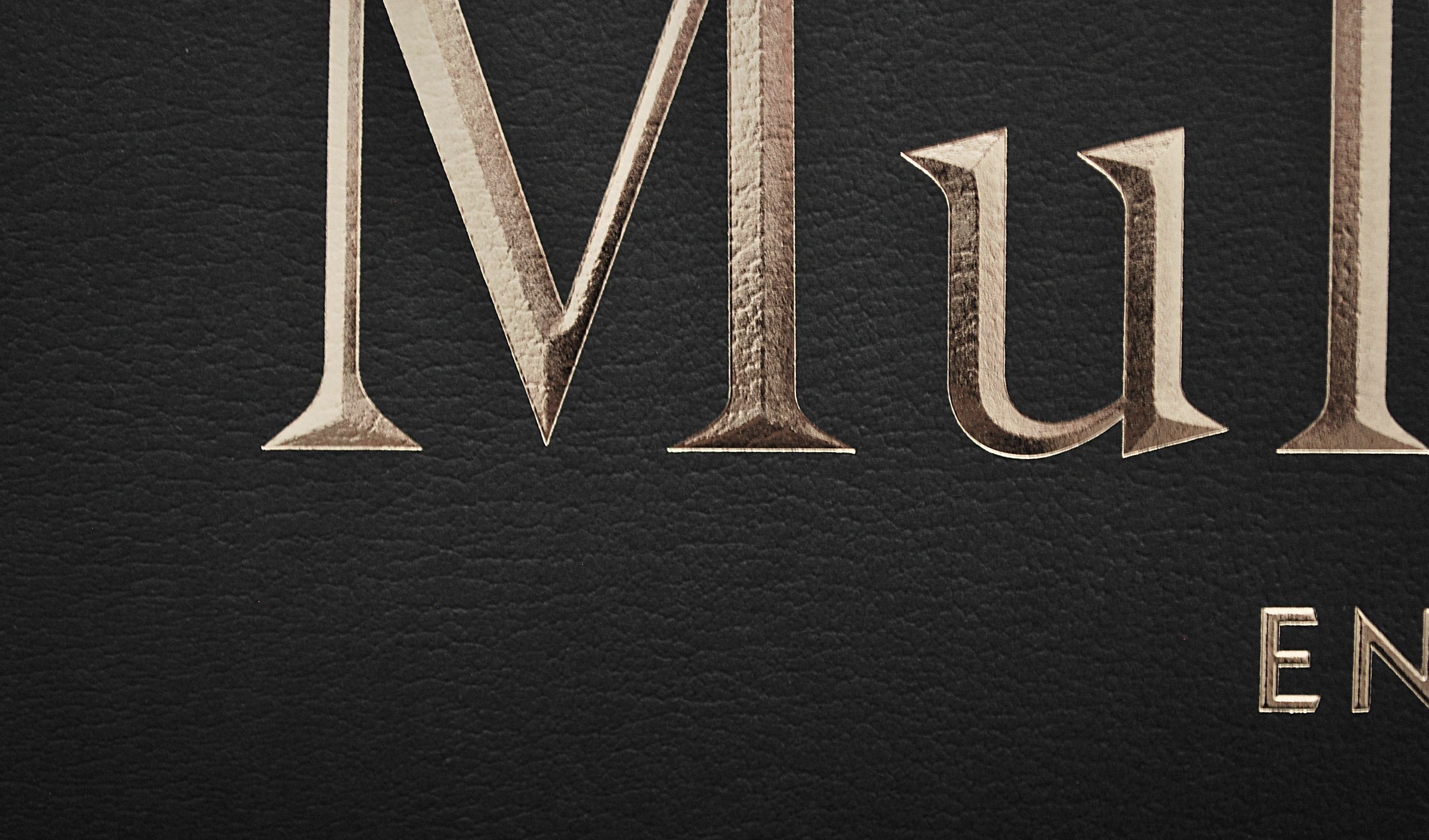 Born in 1971, the roots of Mulberry are in Somerset, England.
Mulberry's founder, Roger Saul, established the brand at his kitchen table, with £500 backing from his mother. His sister designed our instantly-recognisable tree logo - both that, and the name "Mulberry" come from the trees he would pass each day on his way to school. All of this represented a love of nature, the importance of family and the growth of a fundamentally British brand.
The first designs were buckled leather belts - soon, other accessories followed, including iconic bags and a womenswear line in 1979. The hallmarks of these Mulberry creations - timeless design coupled with traditional quality and a sense of the here and now - are the threads that run through everything we make. Then, today and tomorrow.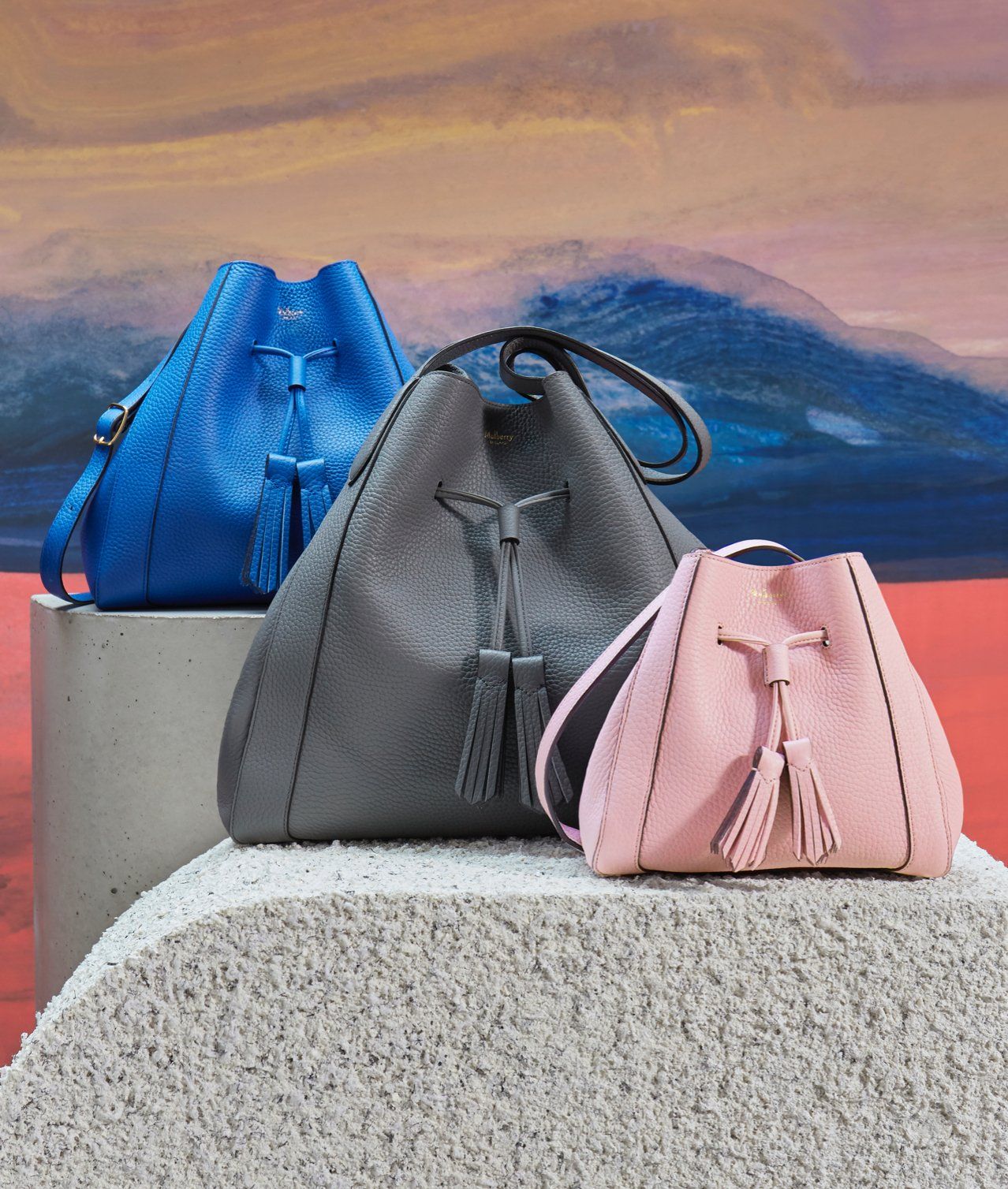 Mulberry's heritage - and hence our identity - is quintessentially British. Early inspiration was drawn from the styles synonymous with English rural pursuits - hunting, shooting, fishing - and Mulberry's immediately-identifiable, utterly individualistic style came to be dubbed "Le Style Anglais" in 1975. This idea still inspires us. Between town and country, between Somerset serenity and London pace, Mulberry combines authentic, age-honoured craft with an innovative fashion character. Heritage meets rebellion - rules are broken, to make something new.
For more than forty years, Mulberry has been a leading British lifestyle brand, internationally acclaimed for our quality and design. Mulberry's handbags - the Trout satchel, the Bayswater and the Alexa - have become contemporary classics, iconic examples of British design and manufacturing expertise. Roger Saul's successors, Design and Creative Directors Nicholas Knightly, Stuart Vevers, Emma Hill and, from 2015, Johnny Coca have each placed their own stamp on Mulberry, reinterpreting the brand to chime with the fashion moment.
Mulberry today offers a unique point of view on heritage. We continue to celebrate the contradictions of a truly British identity, looking back to our archives and rich British traditions and examining them from a new perspective. A sense of the past reinvented with the spirit of now. Heritage yet modern, classic, yet unclassic.
Play with the classic, twist the conventional, use the familiar to make something inspiring and new.
Johnny Coca
Creative Director