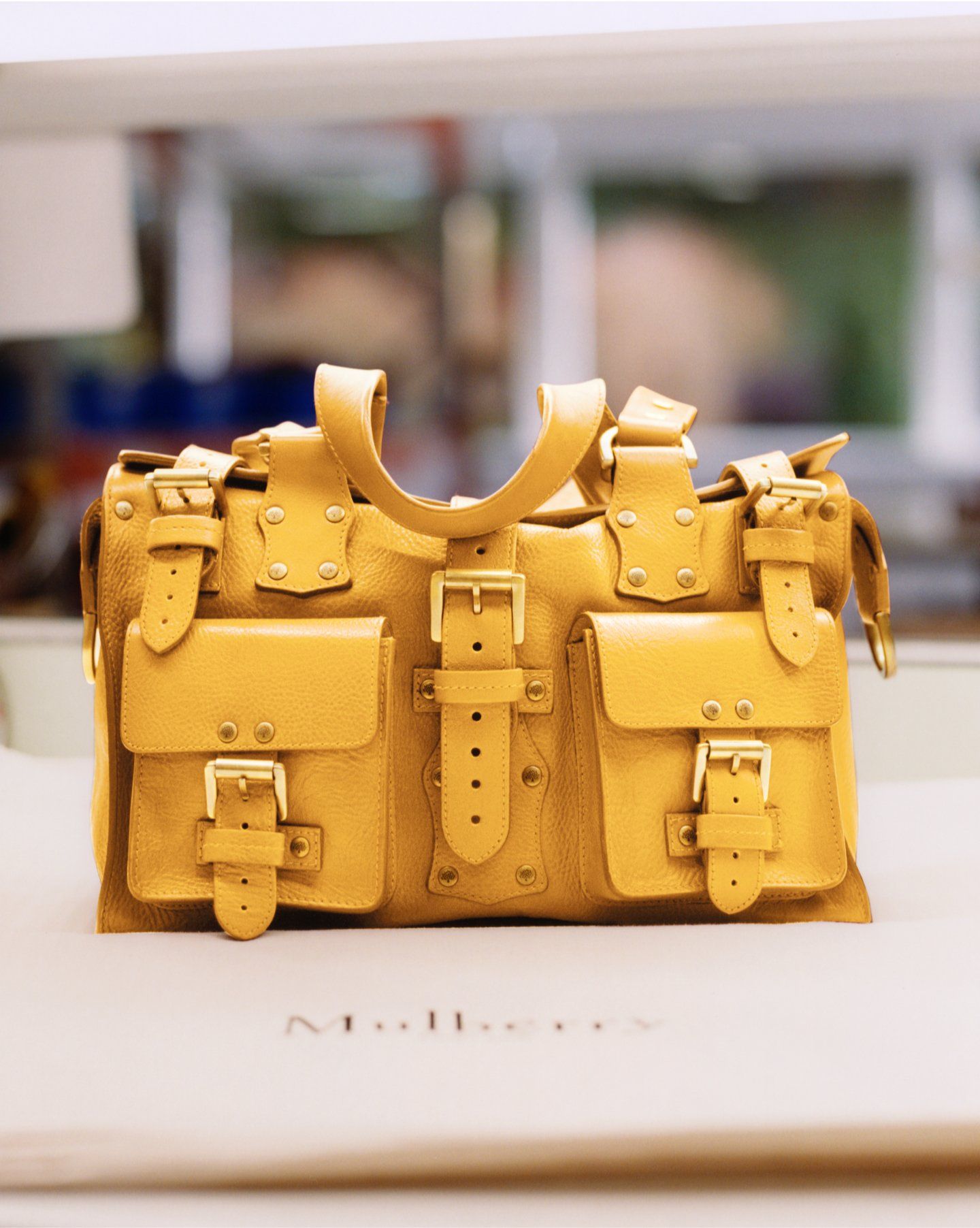 The Buy Back Programme
You can also have your Mulberry bags authenticated and appraised, with the opportunity to put this value towards a new purchase.
We're proud to say this innovative suite of services is now available online as well as in our UK stores, where you can make a personal appointment for an appraisal, or to discover the Exchange collection.
Circular and Regenerative
If the day comes that one of our bags really has reached the end of the line, we will still buy it back, and using an innovative energy reclaim system unique to our strategic partner Muirhead, a member of the Scottish Leather Group, power the production of a new bag, ensuring that the line never ends, it just becomes a circle.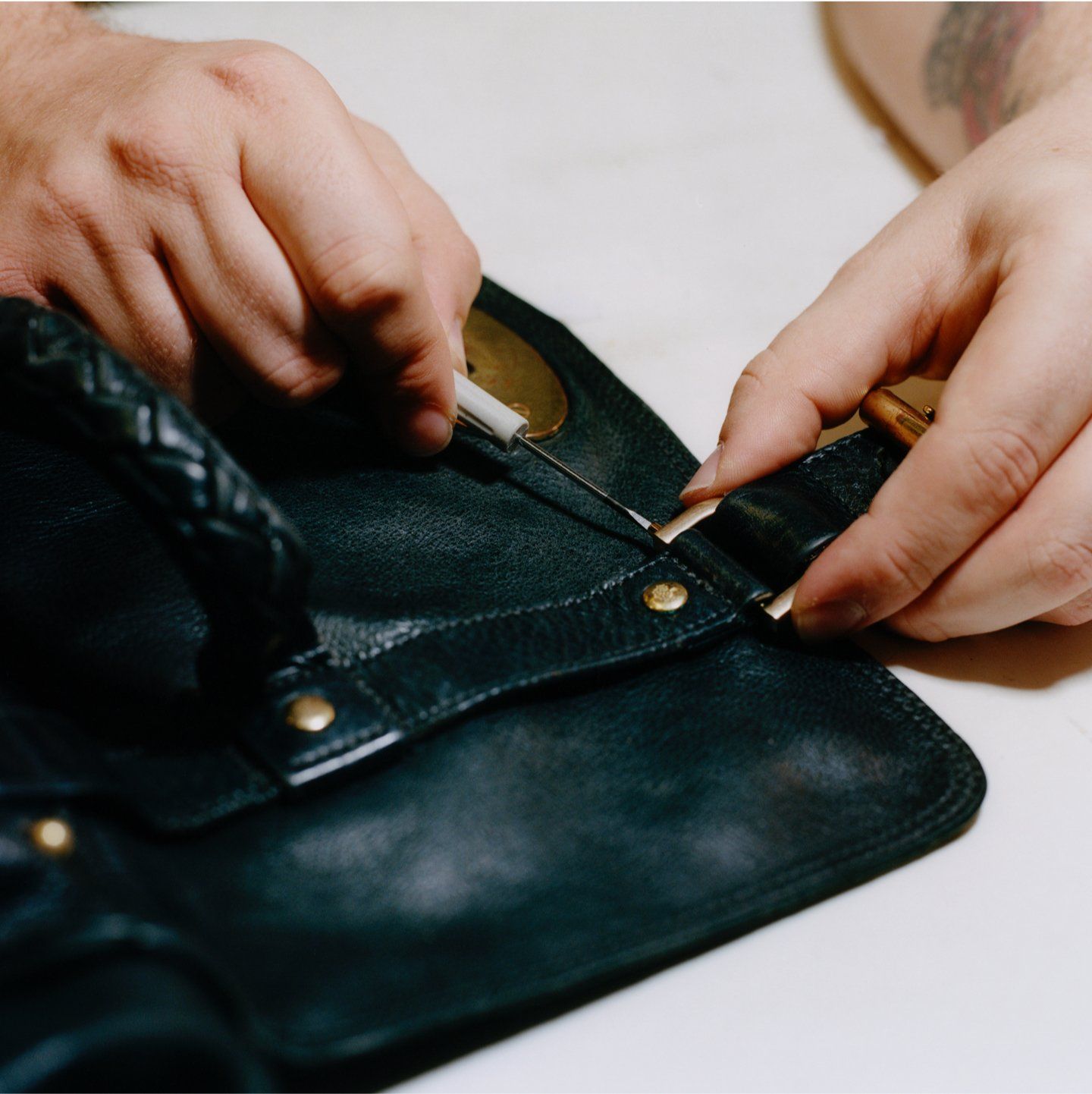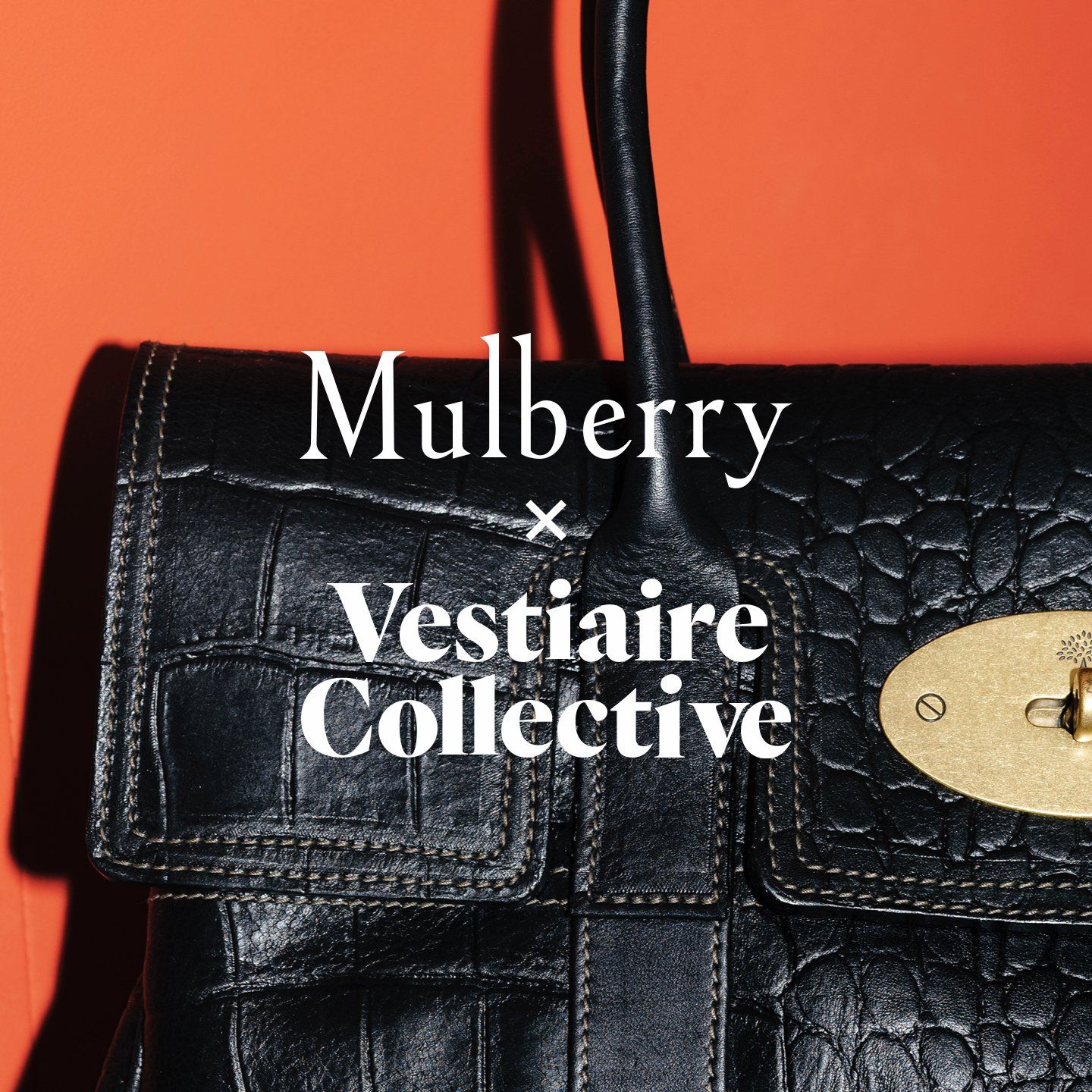 Mulberry x Vestiaire Collective
A curated selection of rare and vintage bags from the Mulberry Exchange are now available to shop through our exclusive partnership with Vestiaire Collective.