Buy Back
Fancy a change? We'll buy back your pre-loved Mulberry bag and exchange it for credit towards a new one, as part of The Mulberry Exchange.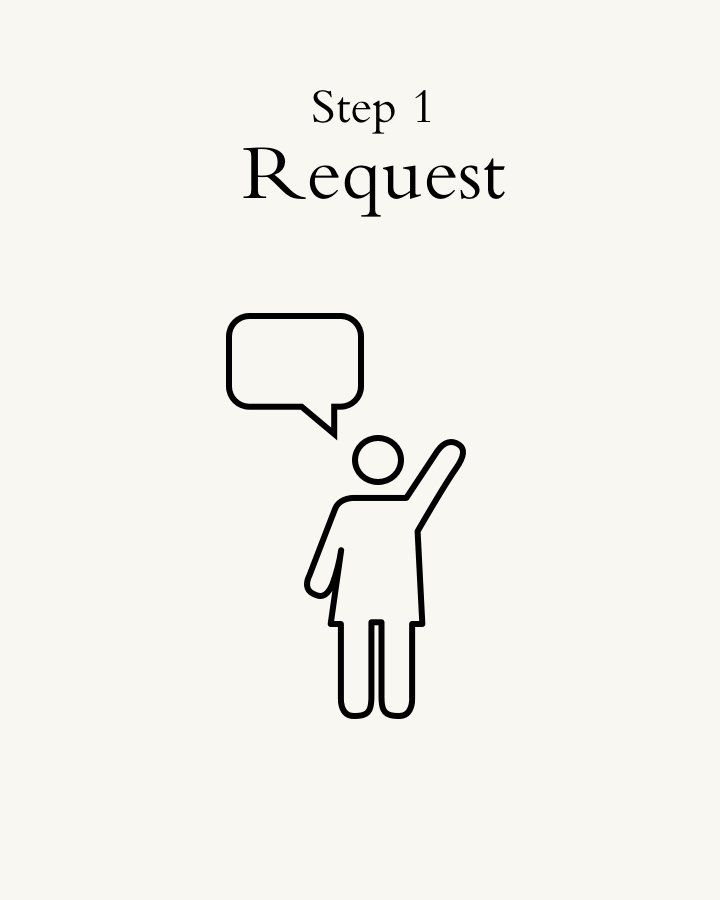 Visit us in store or request your buy-back assessment through our online form.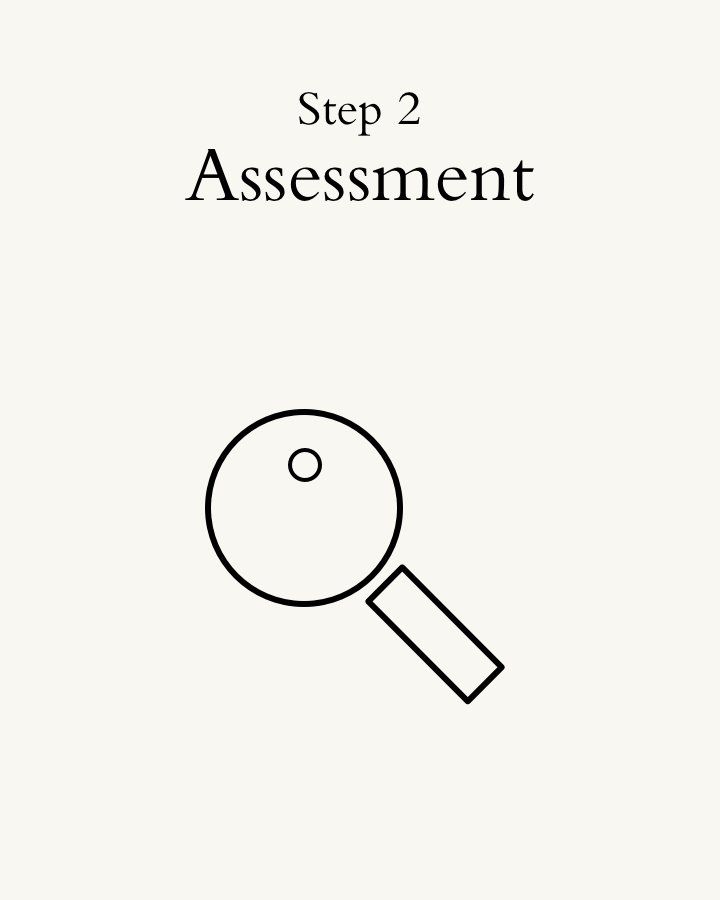 Your bag will be sent to our Somerset repairs centre for authentication and valuation.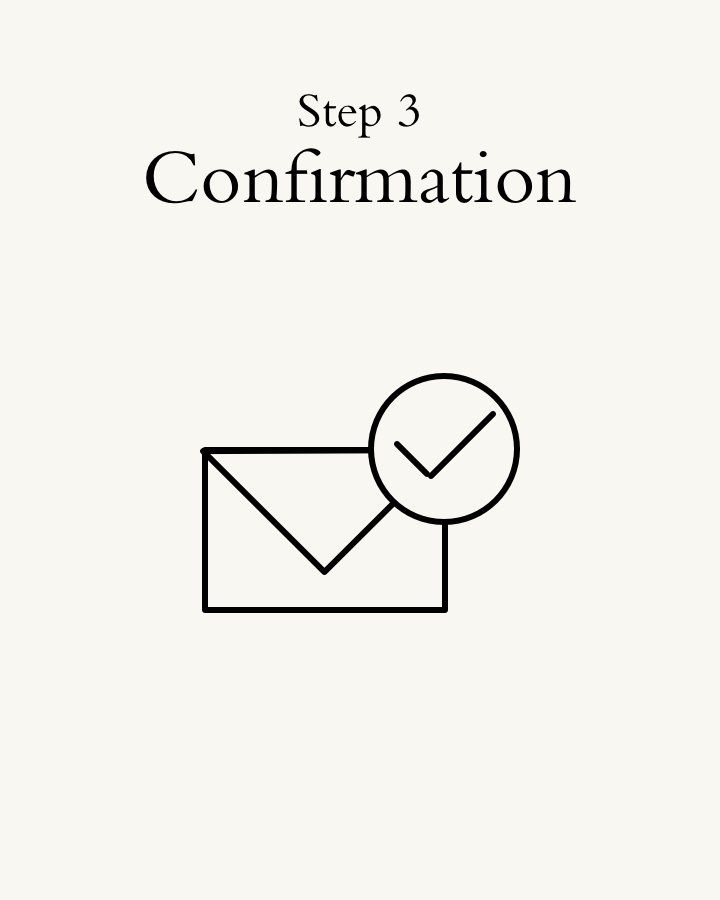 We'll be in touch with a quote, and you can decide whether or not to proceed.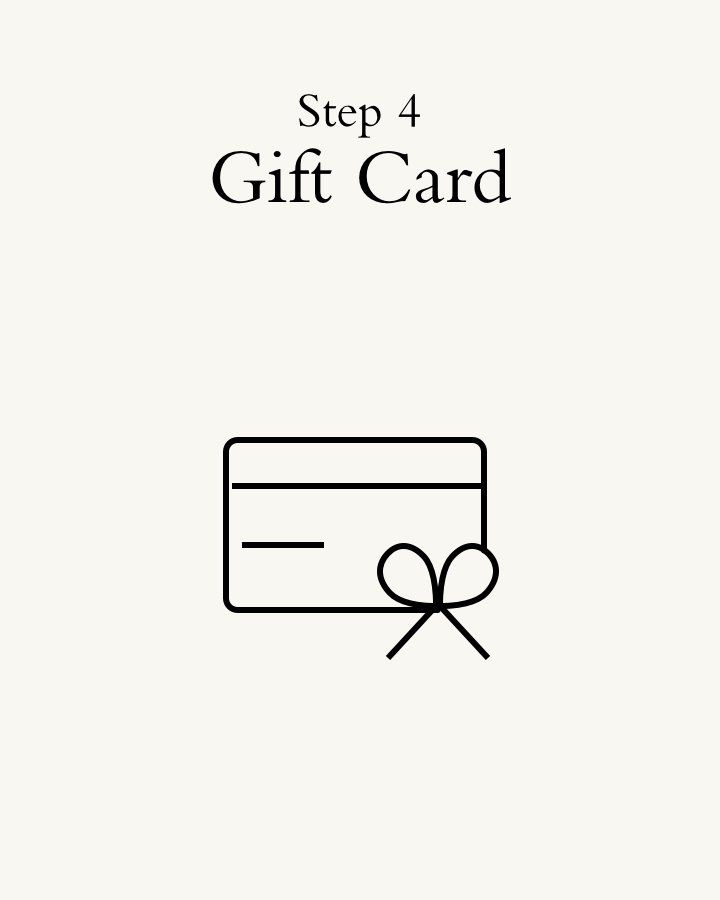 Once you've accepted the quote, we will issue you digitally with a Gift Card, which can be redeemed online or in a Mulberry store.
Please note: the quote will be equivalent to 25% of the last known selling price of the bag, or 25% of your original purchase price if you supply a proof of purchase.
Get Started