#MulberryReflections
Submerge yourself in #MulberryReflections - a pop-up installation that brings to life the
playfulness and dynamism of this season's 60s inspiration.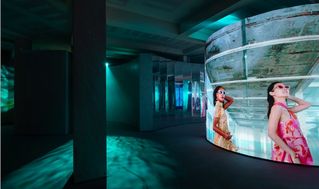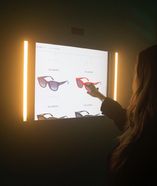 Use the interactive smart mirror to try on the newly released sunglasses and find your
perfect pair in seamless augmented reality.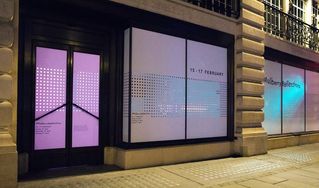 The space was located next to our flagship at 100 Regent Street and was open to the public, free of charge.
Introducing Eyewear
Discover retro influences and iconic silhouettes. The eight styles reflect the youthful spirit of our heritage - each with their own distinct characters.
Shop Sunglasses