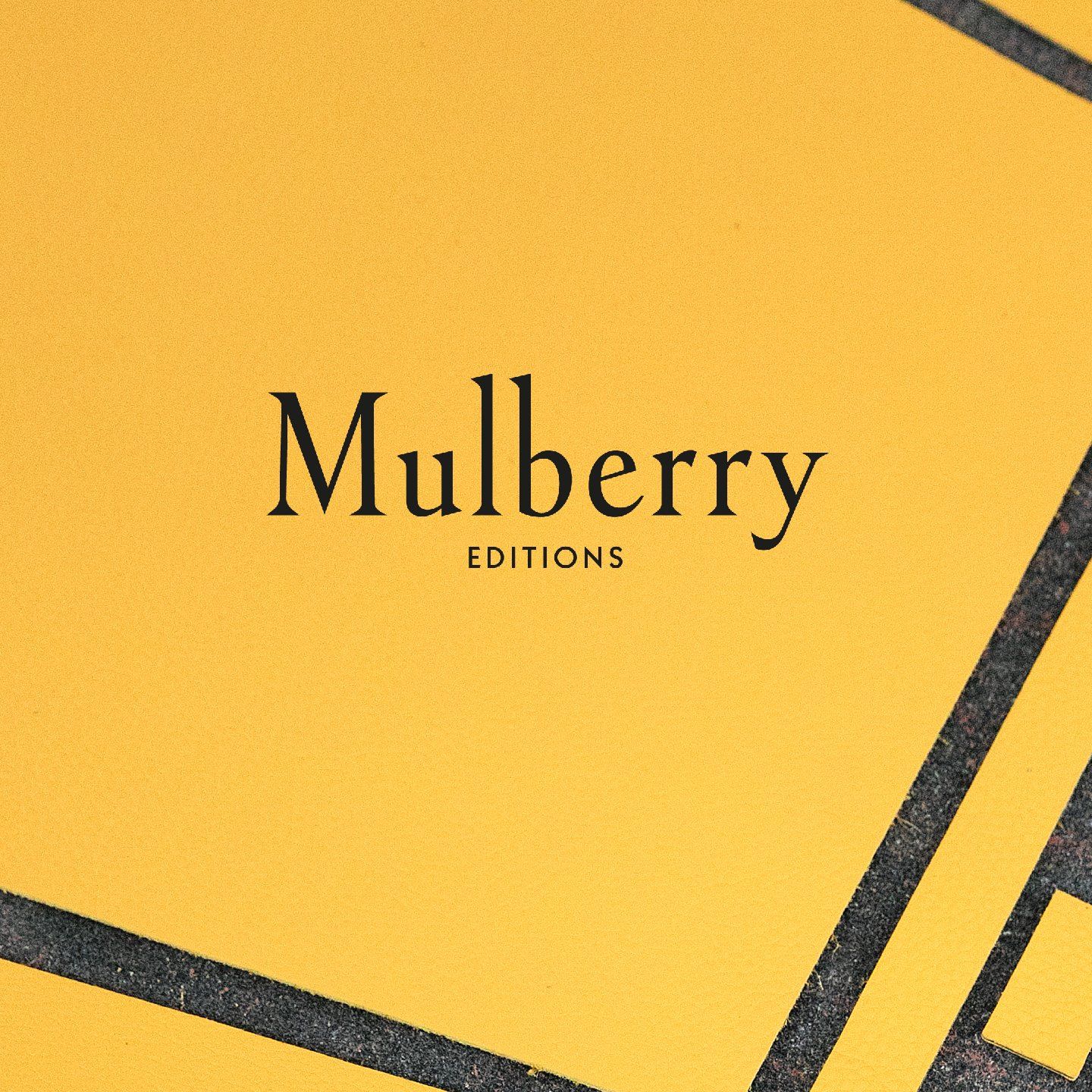 Mulberry Editions
Mulberry is continuing our 50th anniversary celebrations through a series of joyful collaborations with three of the most visionary designers of their generation – Priya Ahluwalia, Richard Malone and Nicholas Daley. Each designer will create a capsule collection as part of Mulberry Editions, a new offering of limited-edition accessories that will drop throughout 2021. Continuing our history of bold collaborations, Mulberry Editions draws inspiration from our iconic designs and DNA and features a list of new collaborative partners from the contemporary design community, who are at the forefront of their creative fields.
Sign Up
Priya Ahluwalia
Collaboration launching June 2021
Priya Ahluwalia launched her eponymous multi award winning label in 2018, after graduating from the MA Menswear course at The University of Westminster. The label combines elements from the designer's dual Indian-Nigerian heritage and London roots, and explores the potential of vintage and surplus clothing by giving existing materials new life through textile techniques. Ahluwalia is informed by art, music, literature, and culture across the African and Asian diasporas to create an intersection between near and far, and past and present, making Ahluwalia both nostalgic and futuristic at the same time.
Discover the Collaboration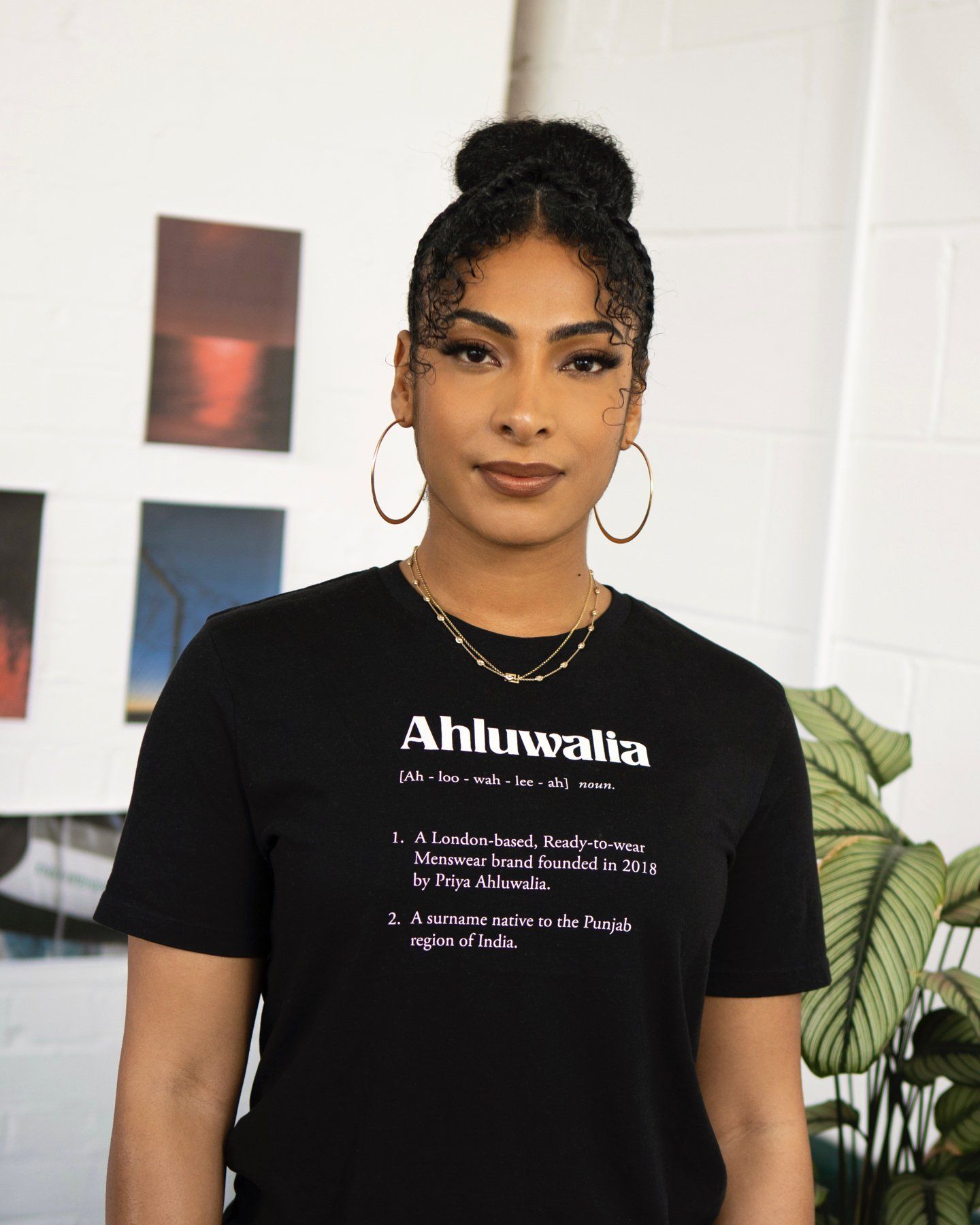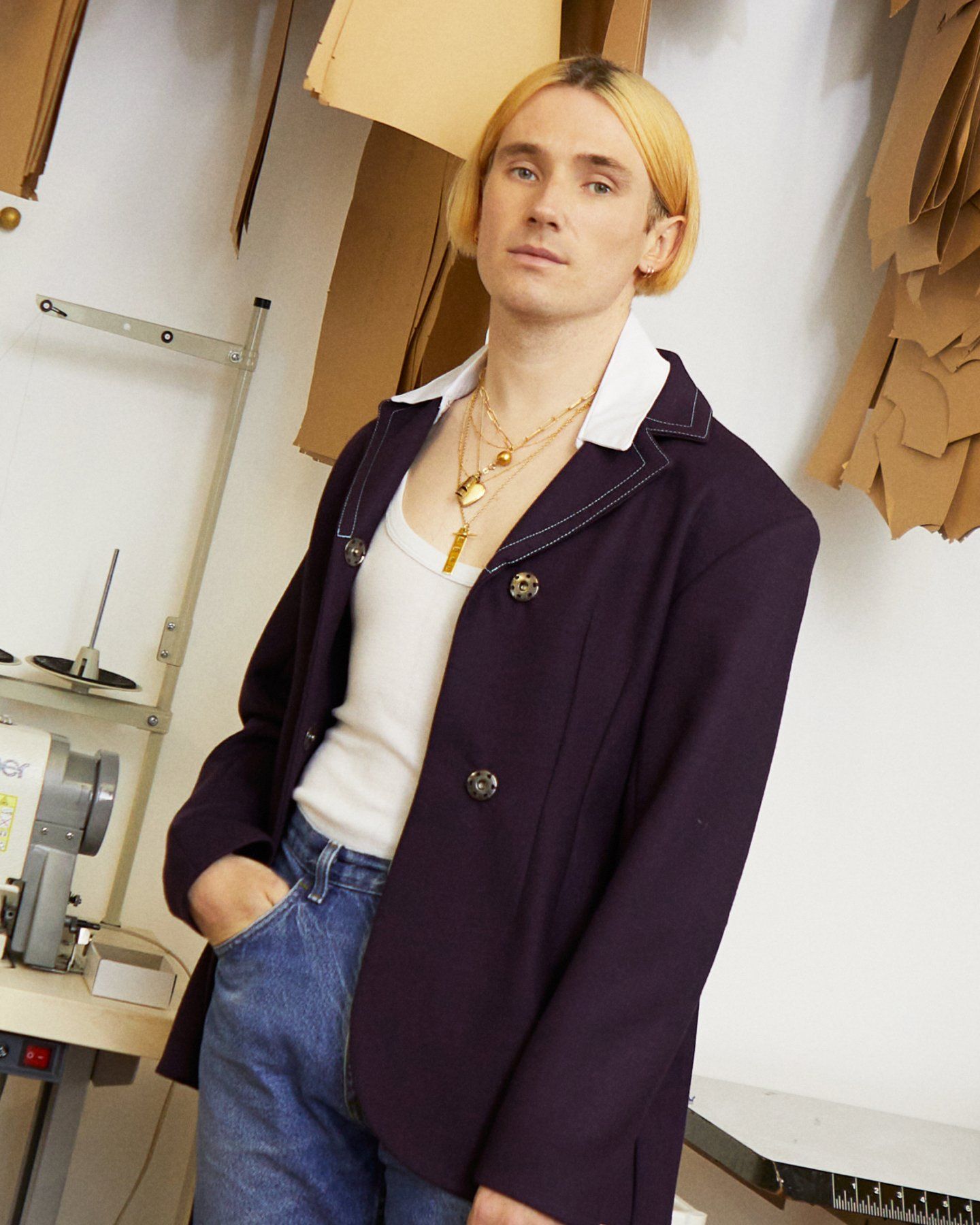 Richard Malone
Collaboration launching September 2021
London-based, Irish-born designer and multi-disciplinary artist Richard Malone has become the fashion industry go-to for authenticity, resourcefulness and experimentation. Malone is stringently committed to sustainability, community, local production and the development of a less harmful fashion business model, releasing his collections in limited numbers.
Shop The Collection
Nicholas Daley
Collaboration launching January 2021
Nicholas Daley graduated from Central Saint Martins in 2013 and launched his eponymous label in 2015. Since the brand's genesis, Nicholas has continually explored his dual-ethnic heritage; being of Jamaican and Scottish descent, he widely questions and reflects the notion of multiculturalism within the British identity. Placing great significance on craftsmanship, with his production within the UK and Japan, Nicholas works with recognised artisans creating bespoke textiles and fabric finishes for every collection.