If it's a Mulberry bag then yes, because we're committed to knowing every person, every animal, every plant and every mineral that goes into making a Mulberry product and to treating every part of the natural world with equal respect.
From our early days, we have been at the forefront of improving practices in the leather industry, taking an active role in a number of multi-stakeholder initiatives. However, we believe the time has come for transformation looking beyond impact reduction to solutions that have the potential to create positive change from the ground up.
We are working with farmers who are investing in regenerative agriculture to source the hides that will produce our leather and we are also working with tanneries that are pioneers in low impact manufacturing and zero waste leather production.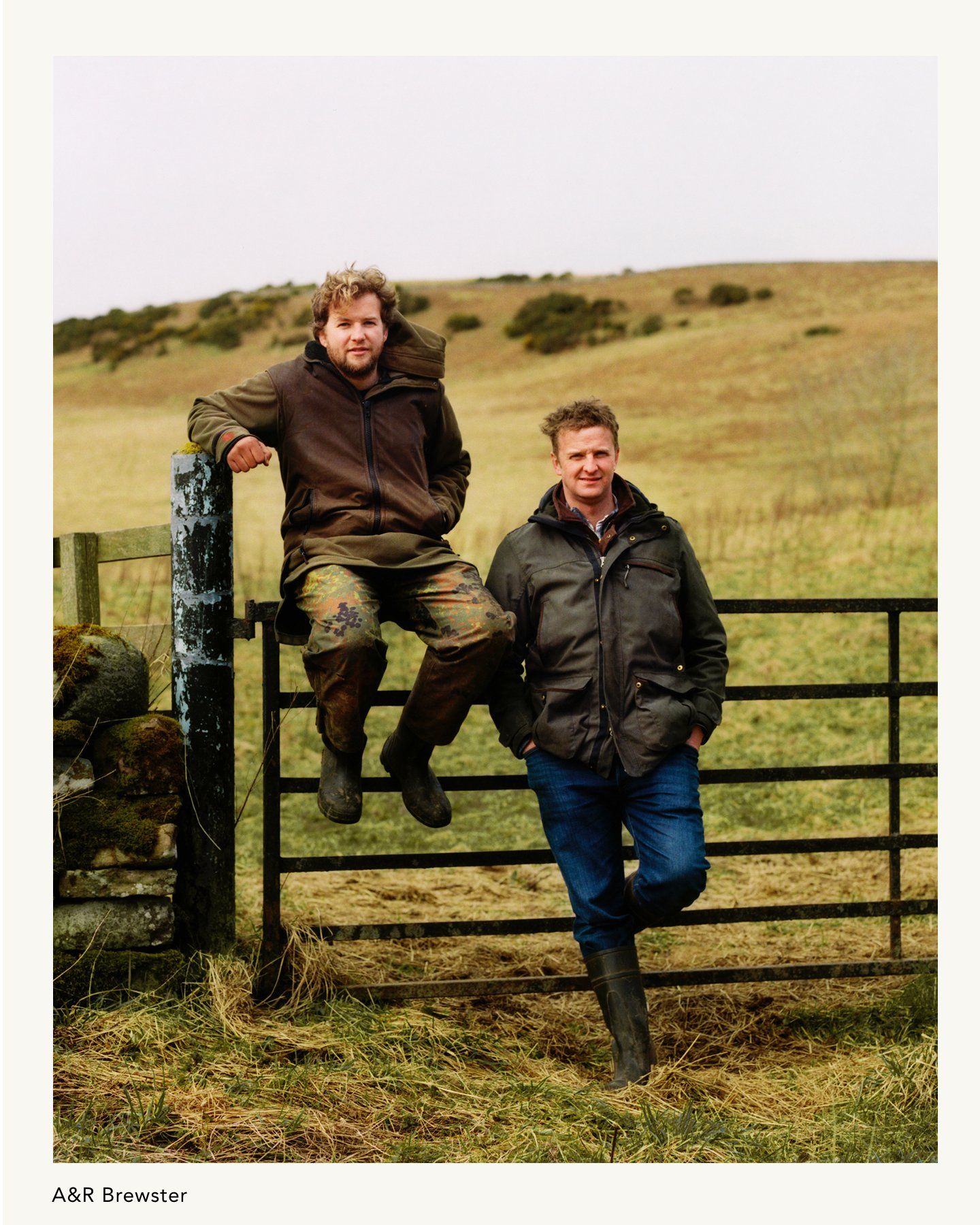 Andrew & Robert Brewster, Regenerative Farmers
The Brewster family have been livestock farmers in Angus, near Dundee, since 1946. They have been certified organic since 1990, practising mobgrazing since 2012 and pasture cropping since autumn 2018. Mobgrazing involves gradually moving all their cattle as one herd across pastureland, preventing any re-grazing on new growth. Brothers Robert and Andrew believe that this practice has not just allowed them to produce top-quality beef, but to improve soil health and sequester carbon from the atmosphere.
---
"The agriculture industry itself hasn't woken up to the good news story that is regenerative agriculture - it's not the beef that's the problem, it's the style of production."
---
---
"Humanity hinges on a thin layer of soil covering our earth and we need to look after it."
---