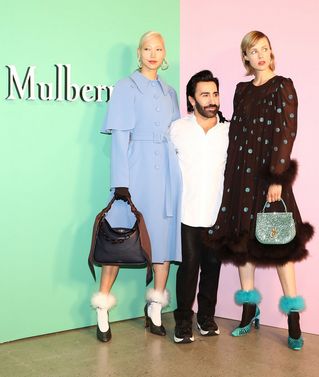 Eccentric Sensibility
We celebrated our Autumn Winter '18 collection last night with the launch of Eccentric Sensibility at the K Museum of Contemporary Art in Seoul, South Korea. A vibrant catwalk show was opened and closed by renowned models -Soo Joo Park and Edie Campbell.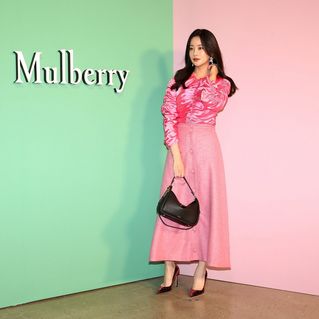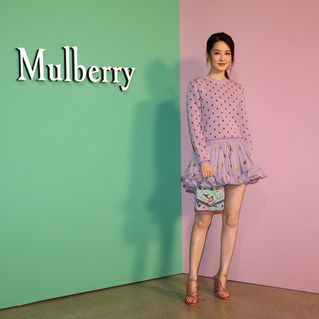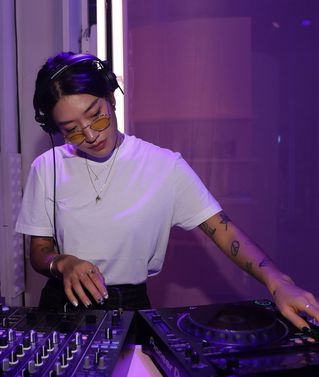 Seoul Mates
We've found kindred spirits in Seoul as day one of Eccentric Sensibility ended with a bang. Helped by jet-lag, international guests celebrated until the early hours with Lisa and Rosé of Black Pink, Irene Kim and Aimee Song.
A DJ set by Peggy Gou and an unforgettable drag performance by Trunk captured the energy of the season and made us promise that we will be back soon.