Mulberry x Paul Smith
Two icons of British fashion come together in a collaboration years in the making. Introducing Mulberry x Paul Smith, an exclusive ten-piece collection of leather bags, based on our iconic Antony messenger, that embodies both the craft expertise and the quintessentially British wit and spirit of the two brands.
Accompanying the collection is a campaign video shot by Will Waterworth on location in Somerset, starring a cast of Mulberry's in-house artisans, as well as Paul Smith himself.
All leatherwear in the collection is designed, developed, and manufactured in England; sourced from environmentally accredited tanneries and assembled on Somerset soil.
Shop the collection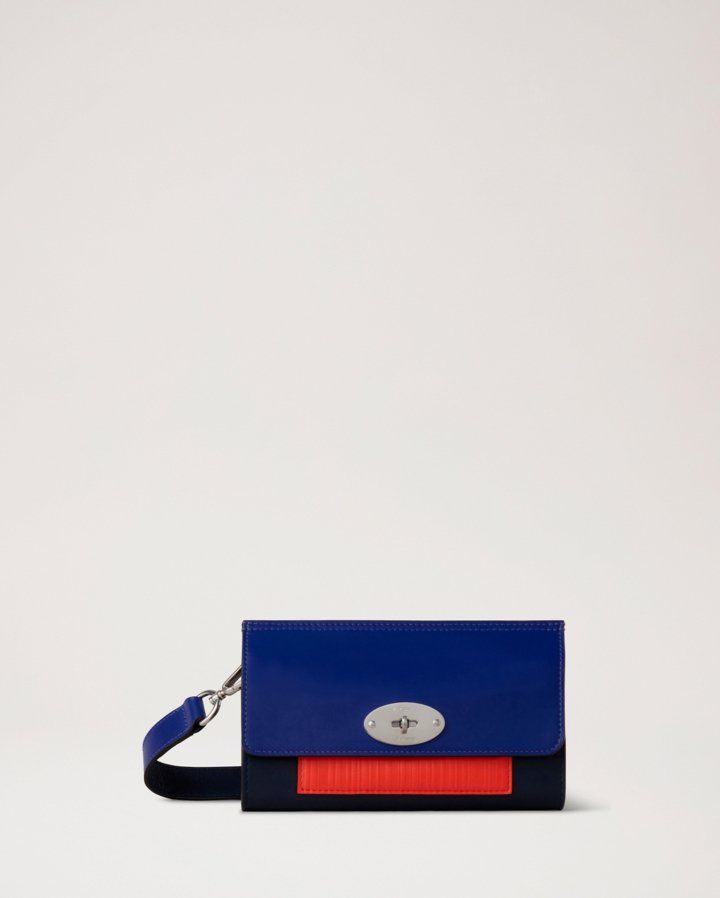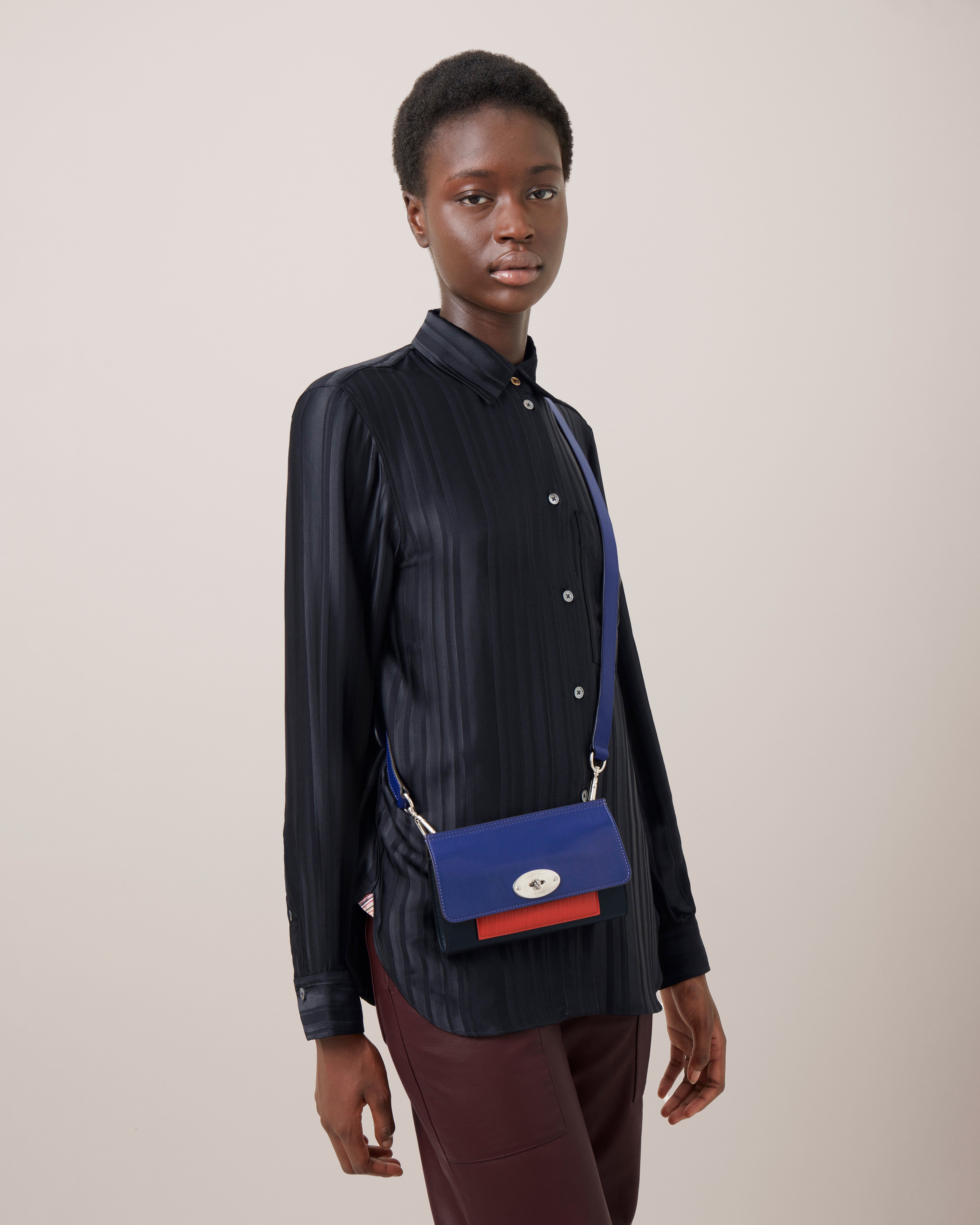 Limited Edition
Mulberry x Paul Smith Antony Clip Bag
Multi Colour Silky Calf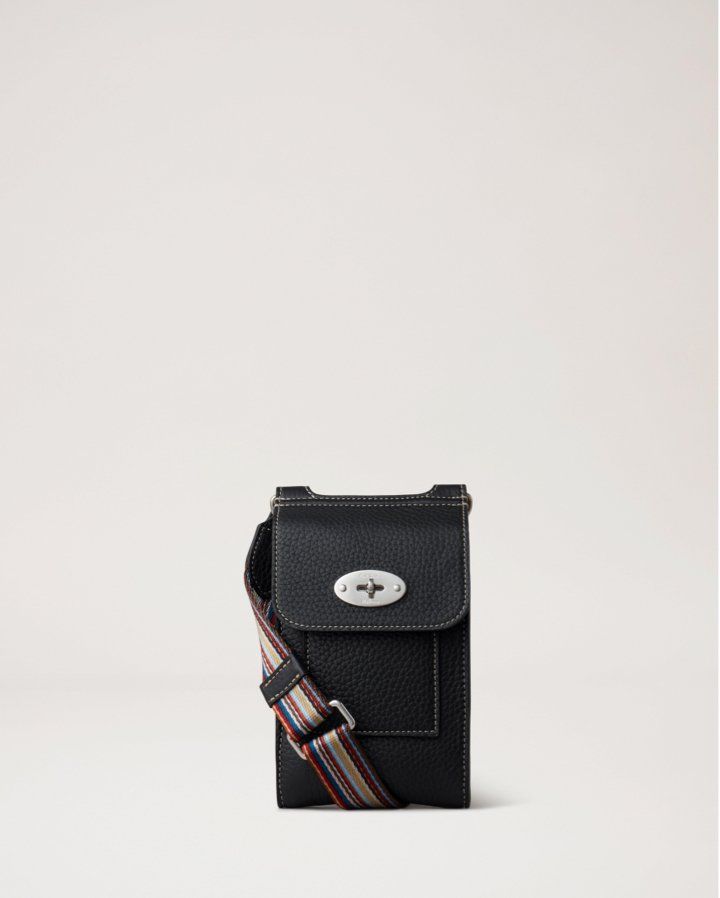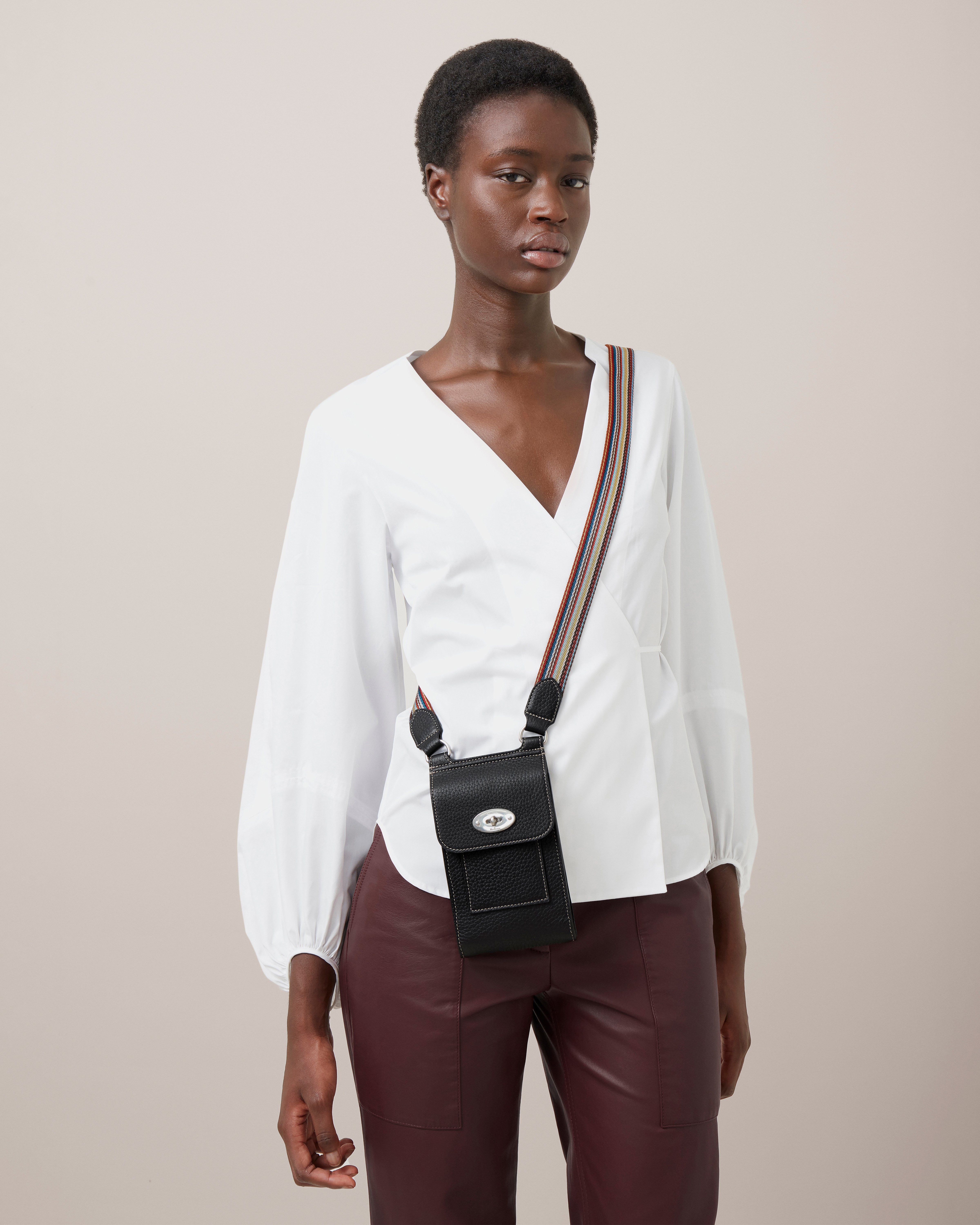 Limited Edition
Mulberry x Paul Smith Mini Antony
Black Heavy Grain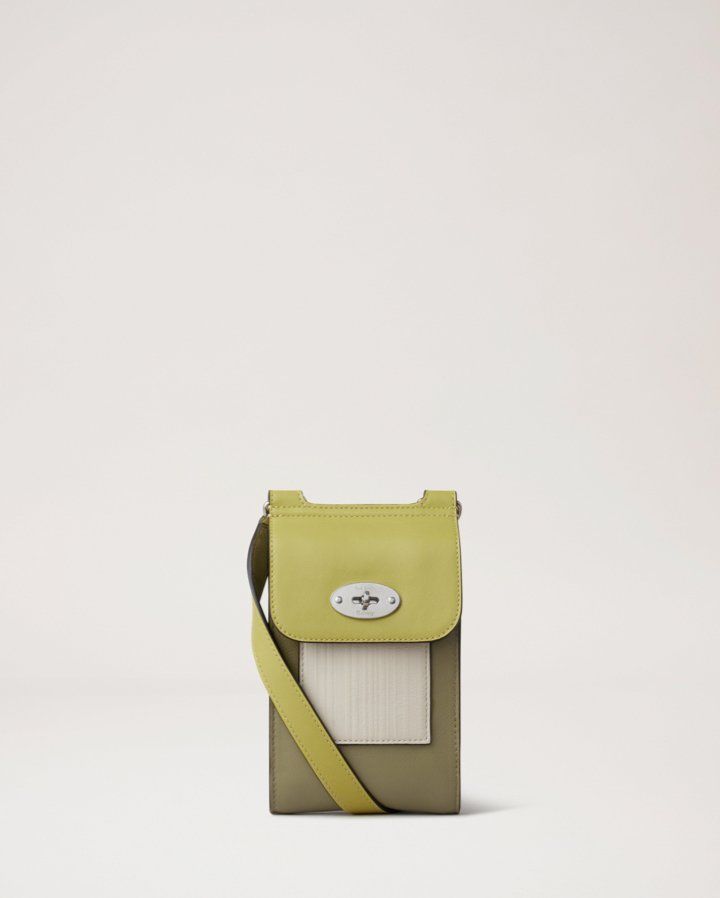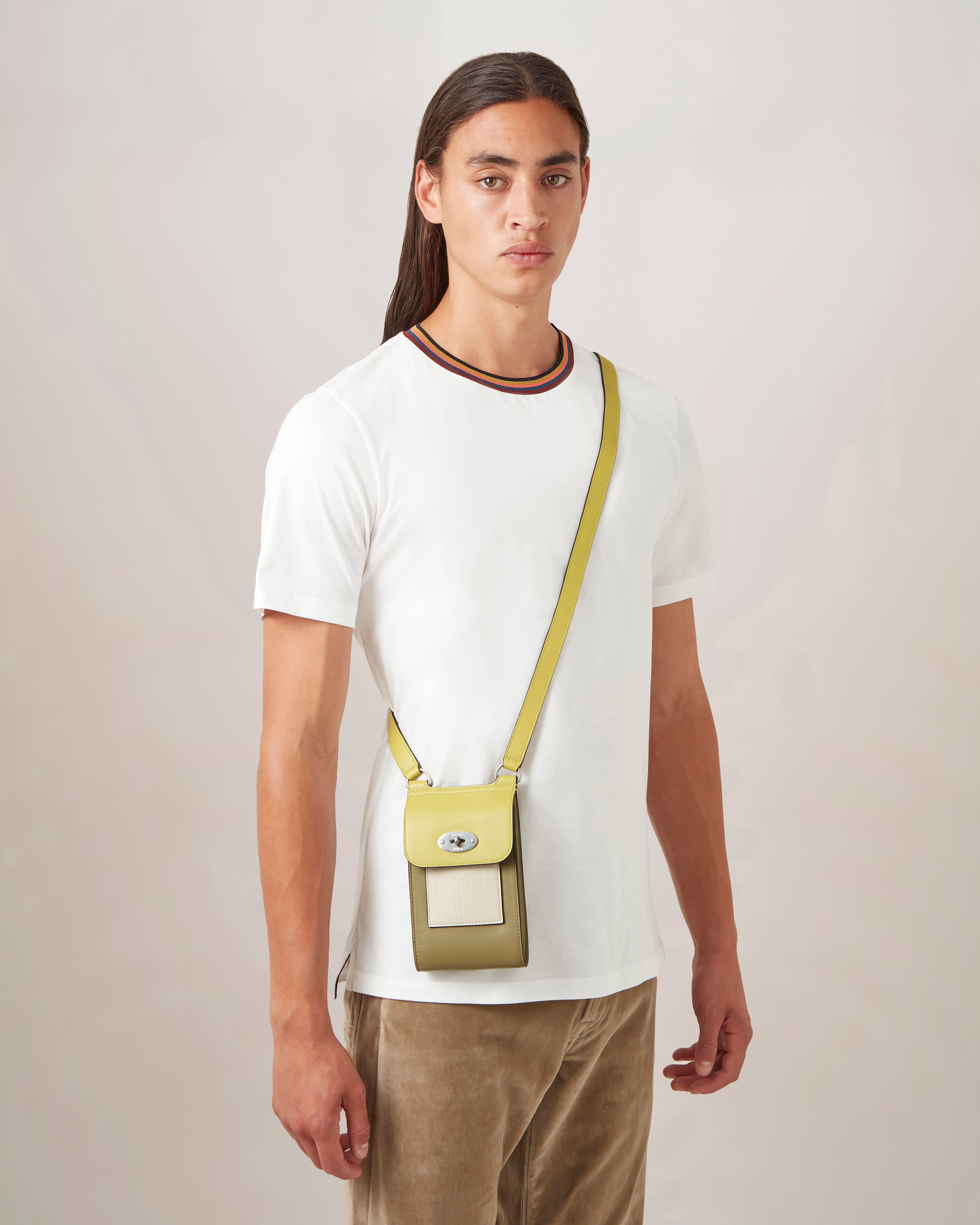 Limited Edition
Mulberry x Paul Smith Mini Antony
Multi Colour Silky Calf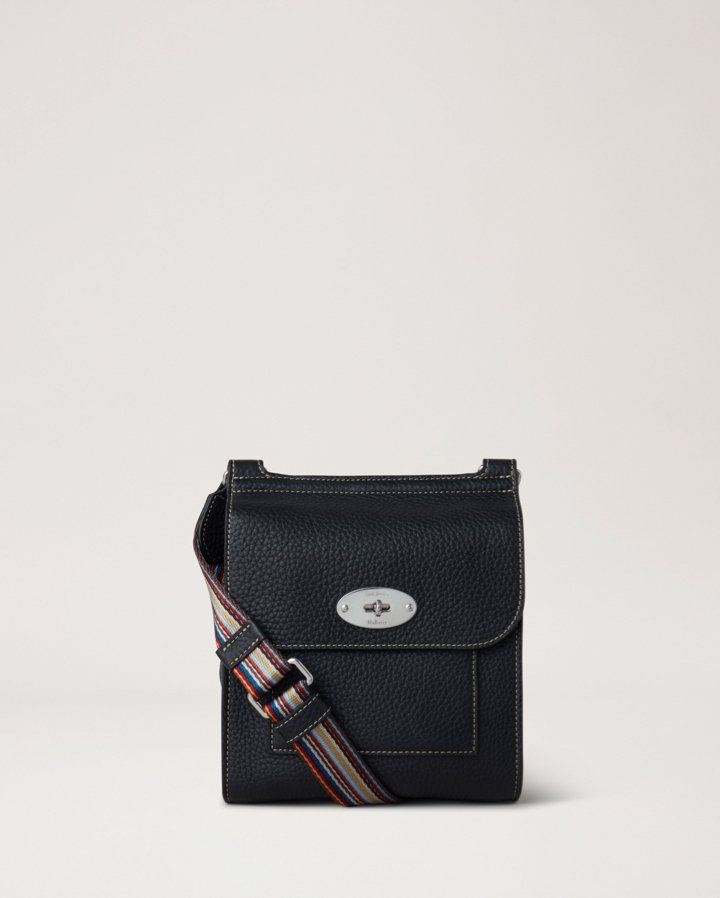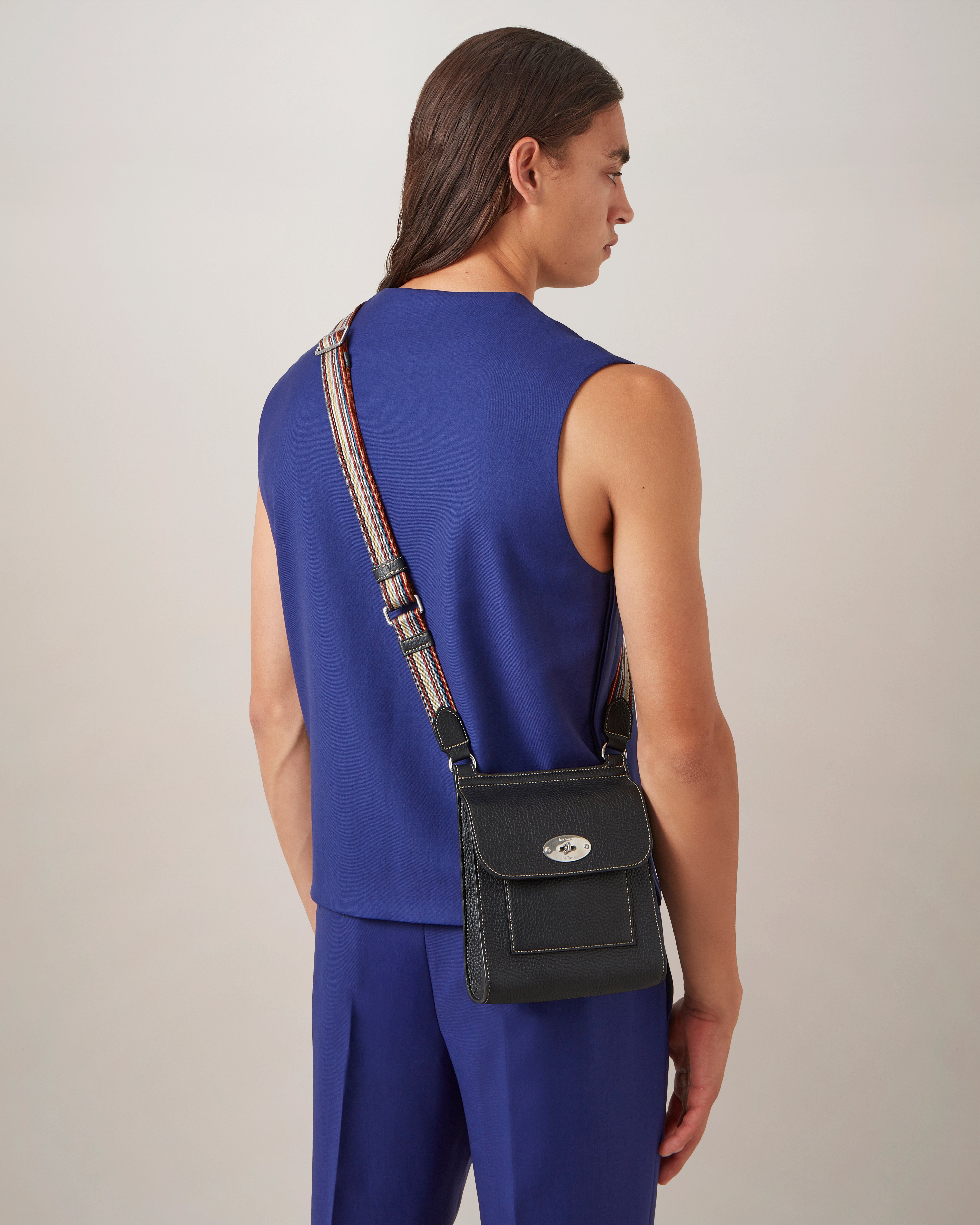 Limited Edition
Mulberry x Paul Smith Small Antony
Black Heavy Grain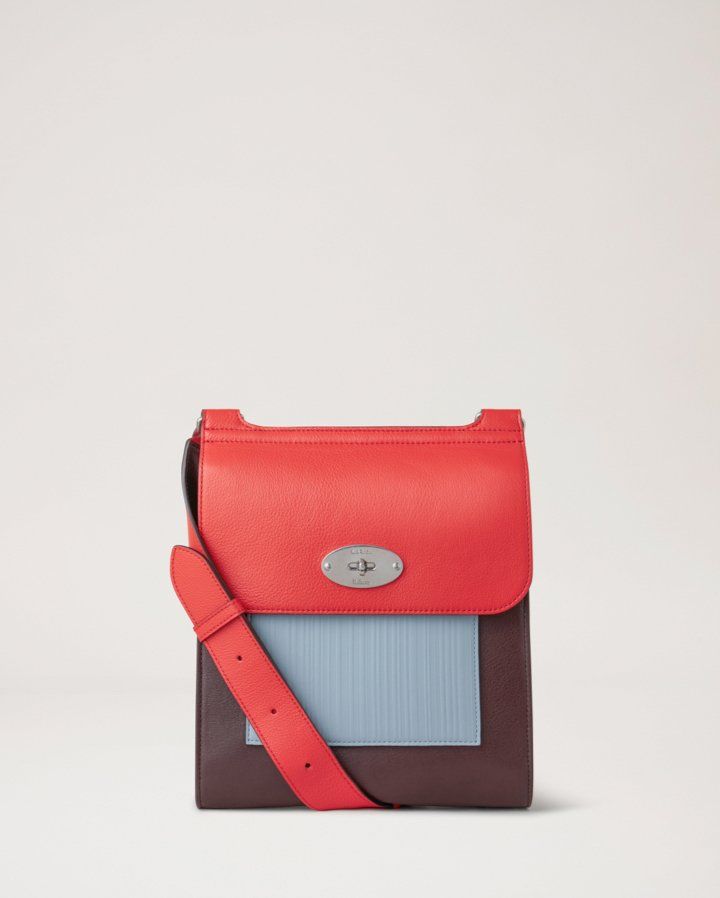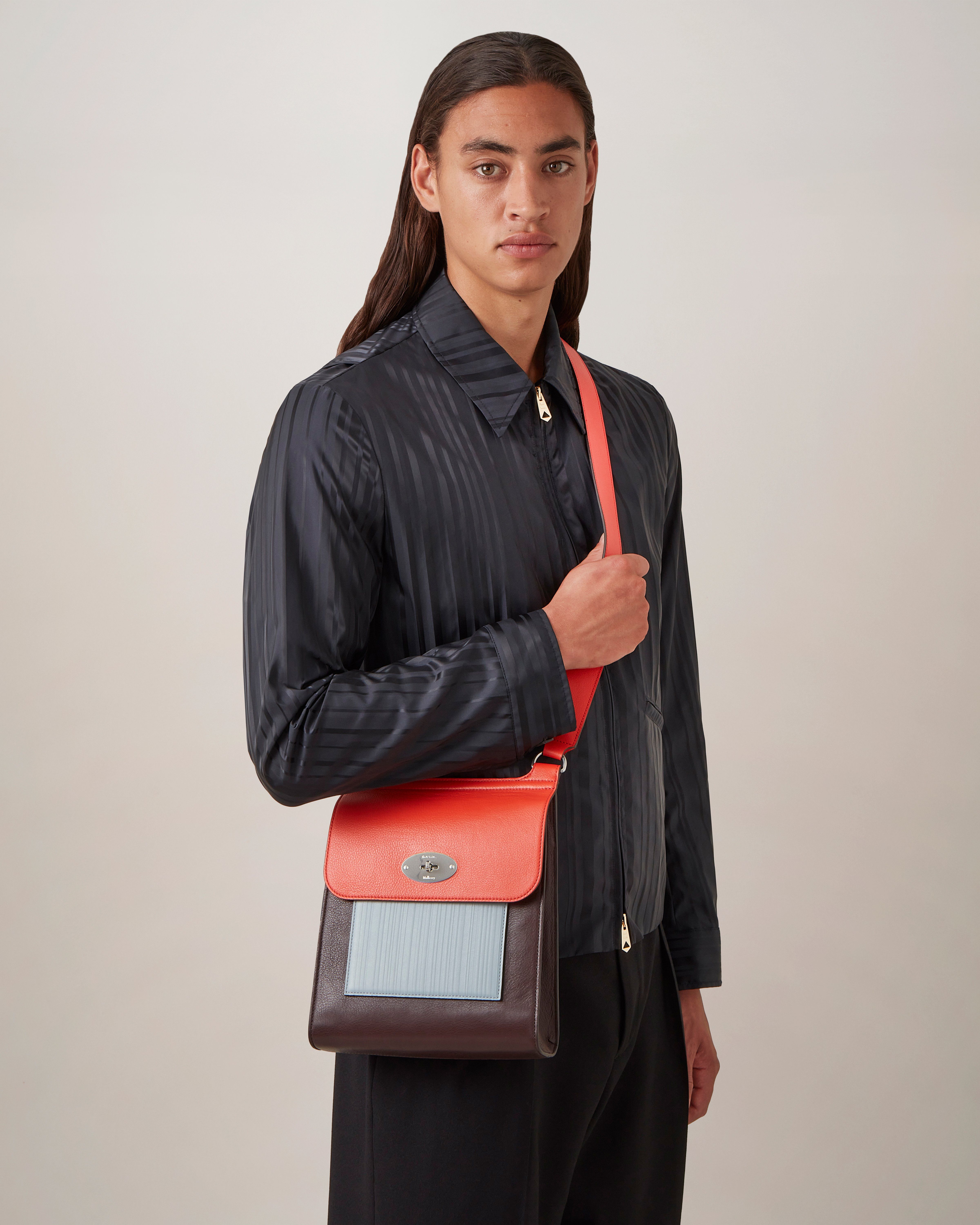 Limited Edition
Mulberry x Paul Smith Antony
Multi Colour Silky Calf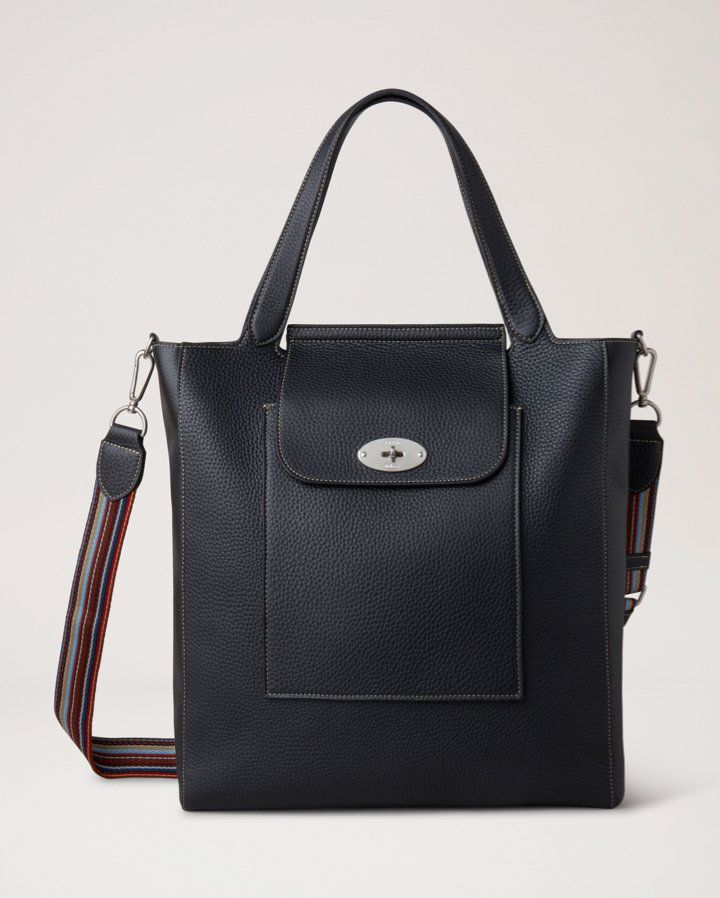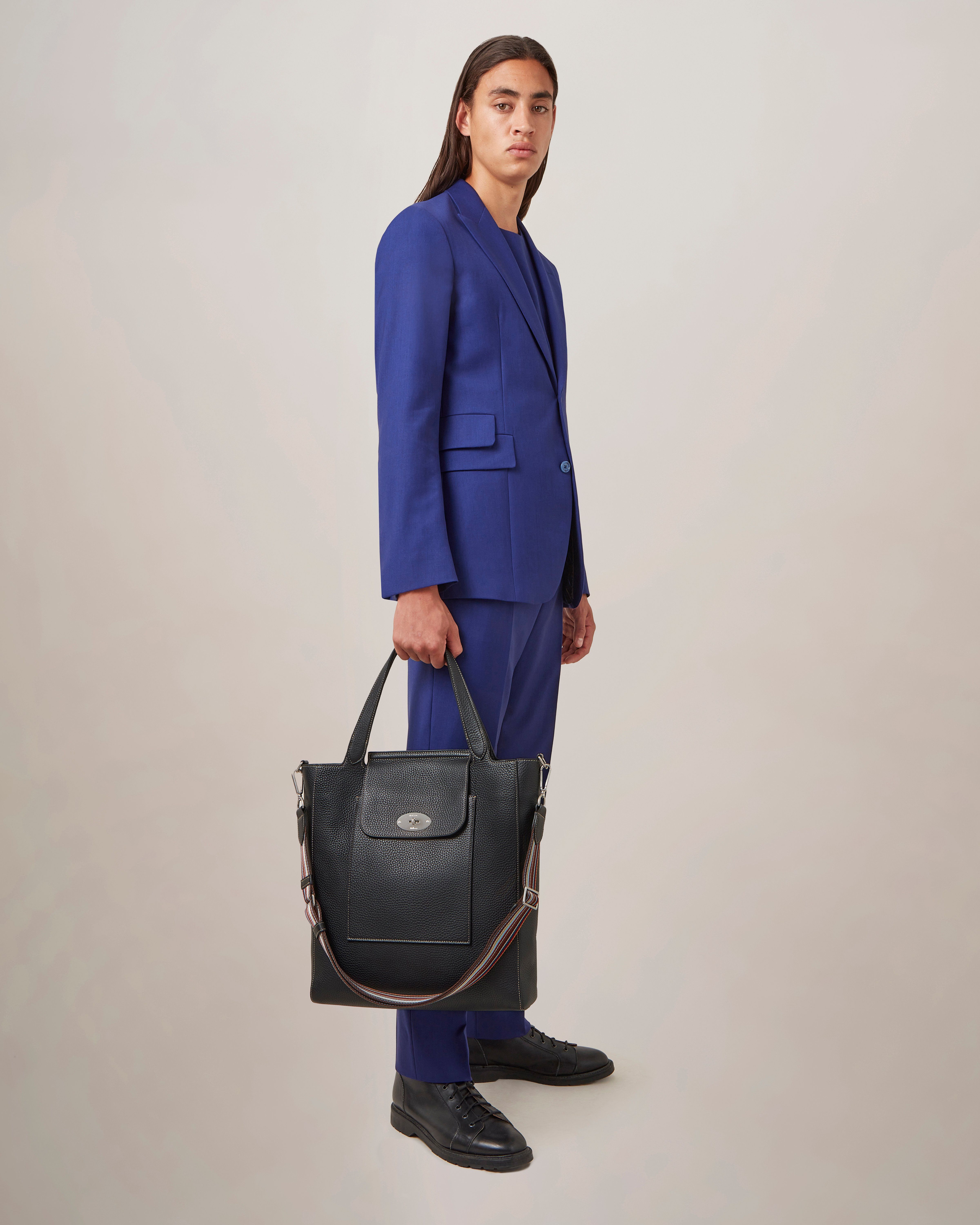 Limited Edition
Mulberry x Paul Smith Antony Tote
Black Heavy Grain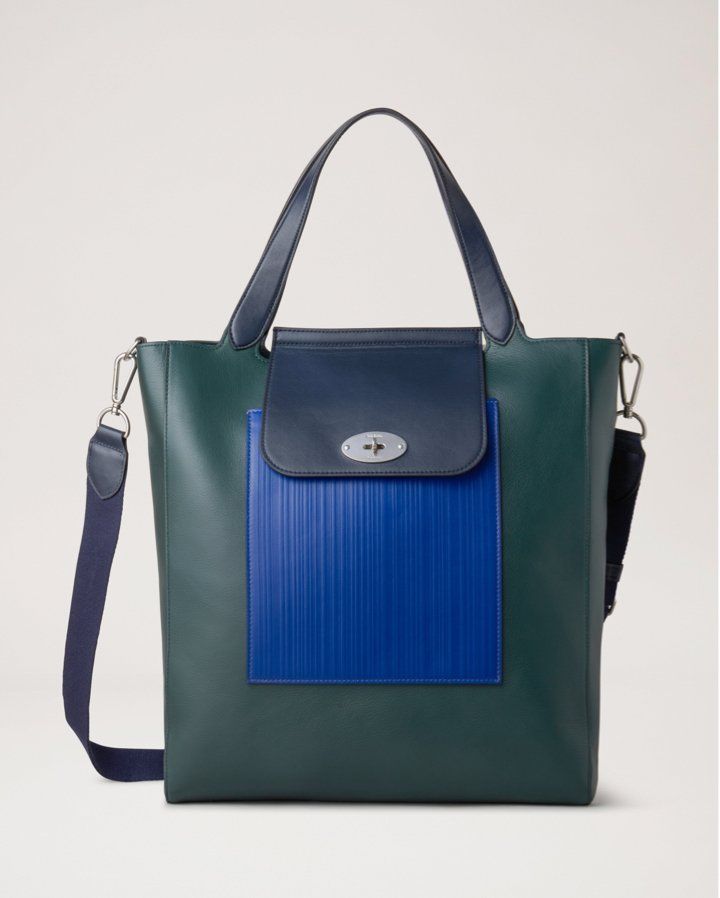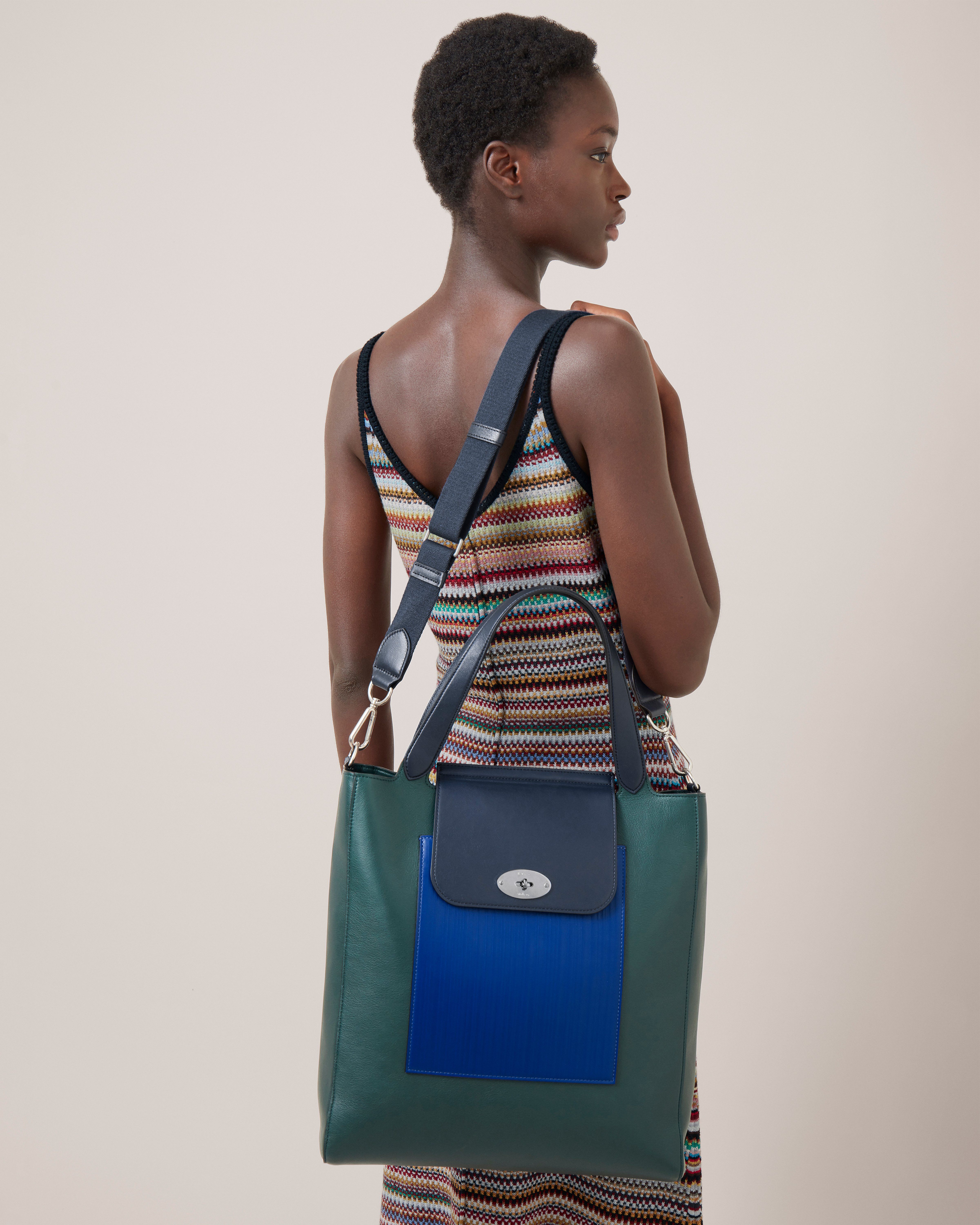 Limited Edition
Mulberry x Paul Smith Antony Tote
Multi Colour Silky Calf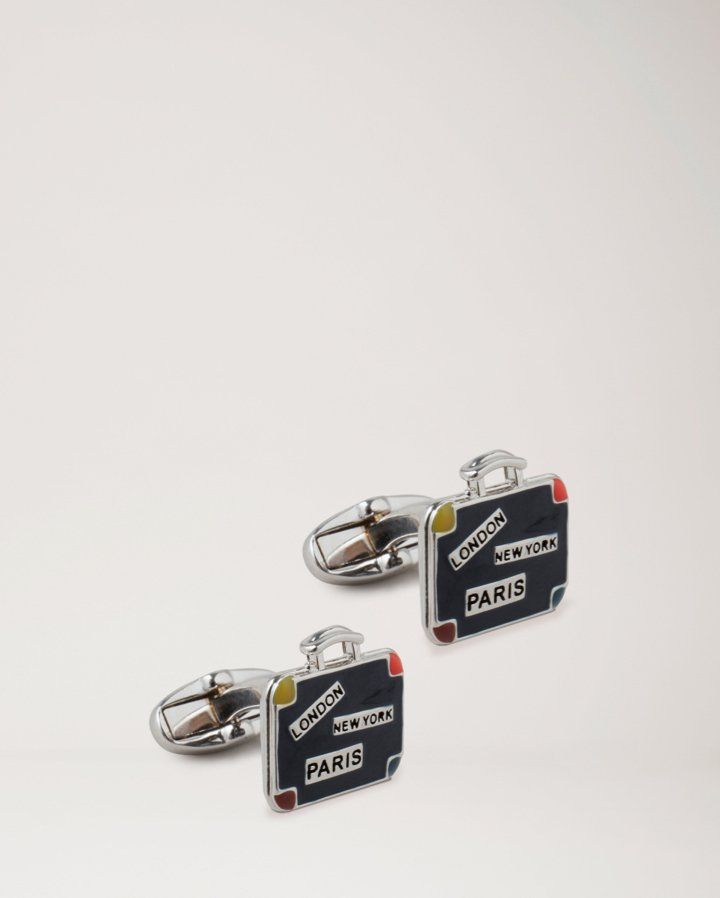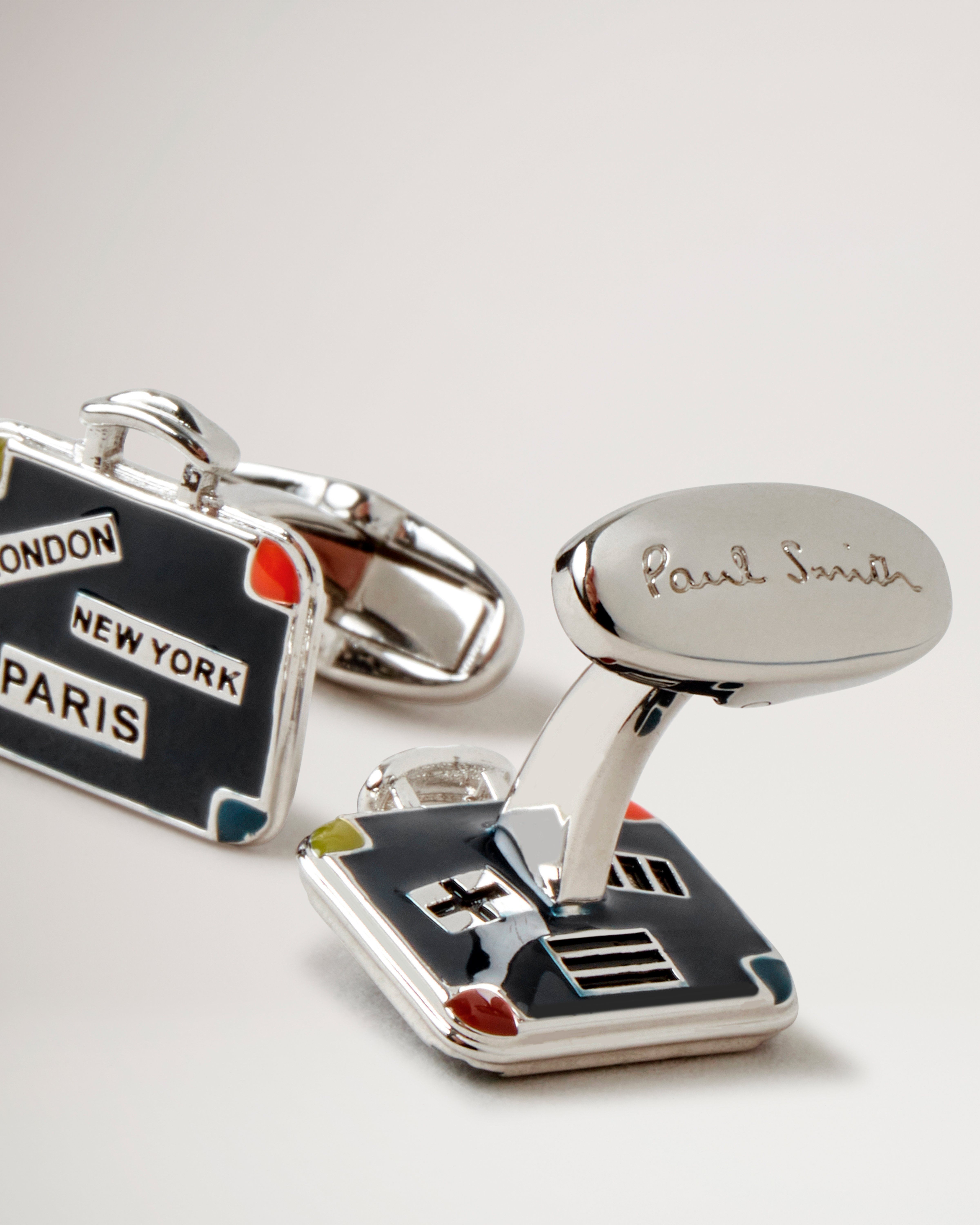 Limited Edition
Paul Smith Men's Cufflinks
Navy Copper