For fifty years Mulberry and leather have gone hand in hand, but as we celebrate our golden jubilee we are asking ourselves "Is leather really Made to Last?". We think the answer is yes, but only if we build our future on the foundations of regenerative agriculture and local low carbon production.
Farming and ranching for meat and leather have been well documented as significant drivers of deforestation and climate change but we believe that farming can also offer a solution to the very problem it creates. On a regenerative and rotational farm, livestock play an essential role in maintaining soil health and healthy soil actually draws down and stores carbon from the atmosphere. That's why we are pioneering a hyper-local, hyper-transparent 'farm to finished product' supply chain, working in partnership with industry leading tanneries to develop the world's lowest carbon leather sourced from a network of organic and regenerative farms.
By 2030 our entire leather supply chain will adhere to this transformative sourcing and production model. We will launch our first 'farm to finished product' British bags in 2021.
Whilst we invest in establishing and scaling this approach, we will continue to work with organisations such as the Leather Working Group (LWG) and the Sustainable Leather Foundation to support best practice in animal welfare, traceability and environmental management. By 2022, we're aiming for all leather in Mulberry collections to be sourced from environmentally accredited tanneries.
Leather from LWG Gold Standard tanneries is now available across many of our best-loved bag families, from the 100% sustainable Portobello Tote to some of our most iconic silhouettes, including the Bayswater and our Mini Iris.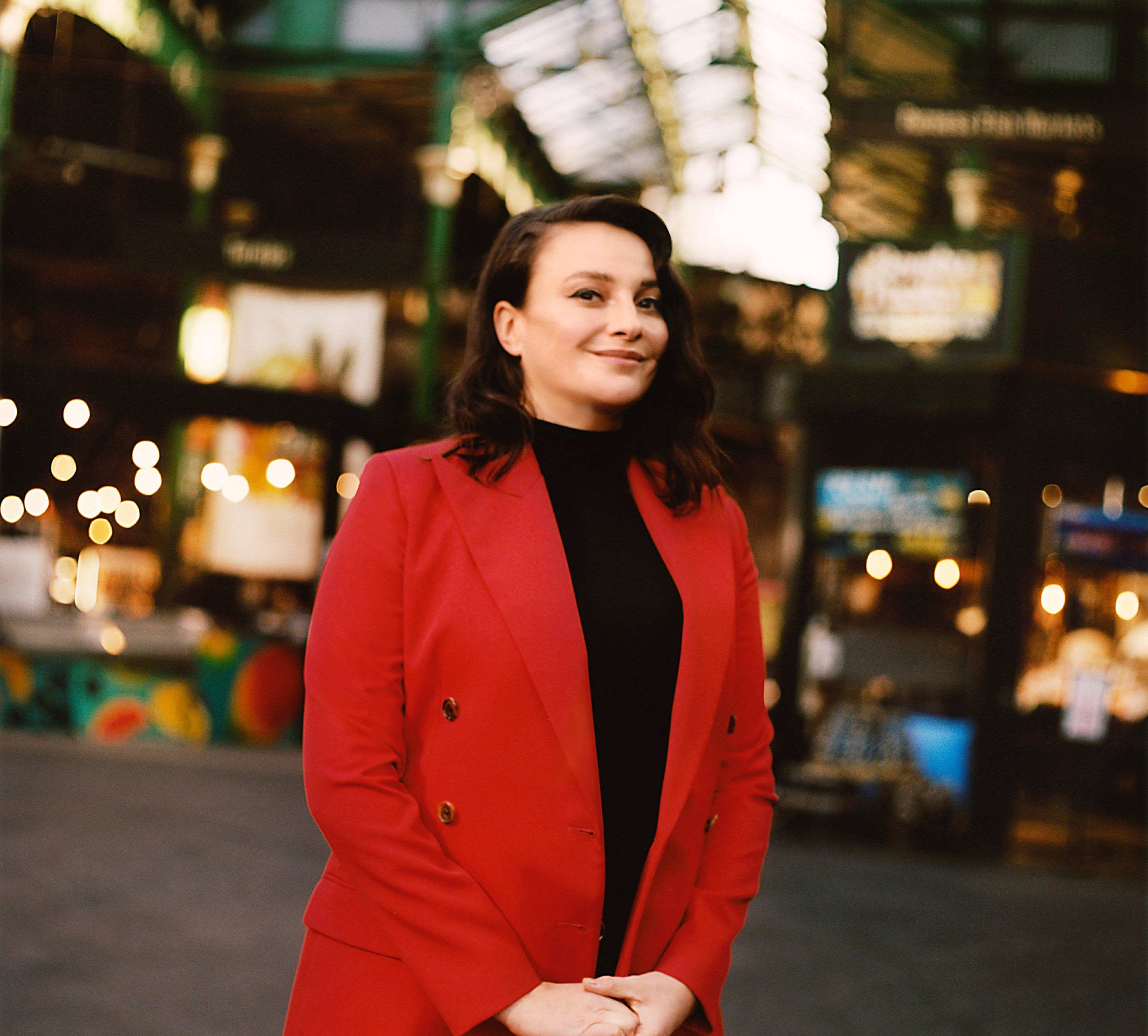 Gizzi Erskine, Chef, Restaurateur & Soil Activist
Gizzi's work with food has always put the focus firmly on sustainable and local sourcing. She uses her expertise in seasonality and high-welfare agriculture to create accessible and attainable recipes, helping her readers to live and eat more sustainably. She believes that a holistic approach to farming, one that combines crop rotation and grazing pasture, is necessary to create the healthiest soil, the best crops and the highest-welfare beef and leather.
---
"Soil diversity is probably one of the most important parts of this whole conversation. To create a good carbon-rich environment and great biodiversity for our soil, we need animals grazing."
---
Yuri Nomura, Chef & Founder of Eatrip
Yuri's love of food began early in life with her mother's traditional Japanese cooking, which led her to a career as a professional chef and food writer. Her new store, Eatrip Soil, in GYRE Omotesando acts as a food-centred community hub at the heart of this fashion and culture complex.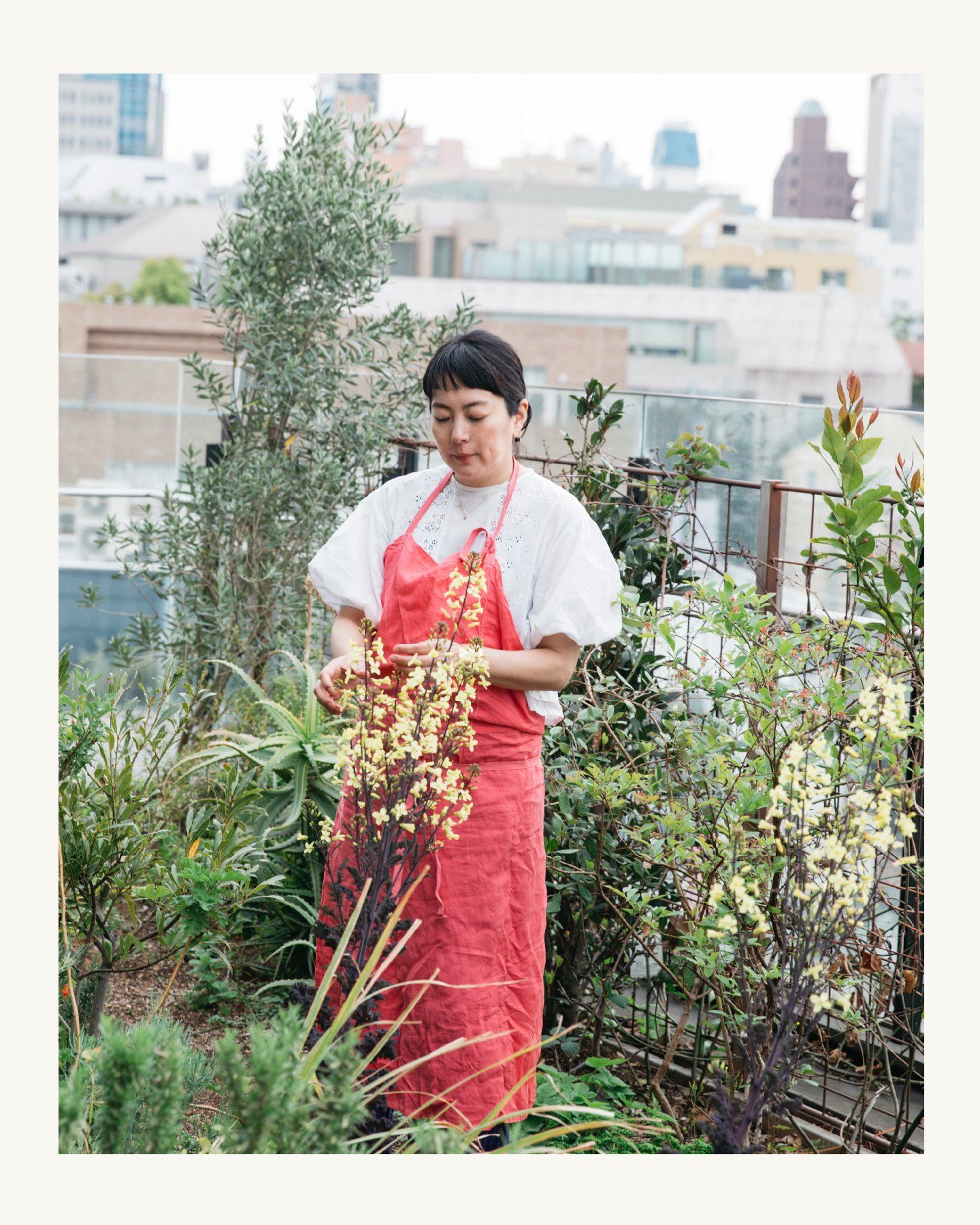 ---
"Provenance is not necessarily about something that is made in front of me, but something that is born through a particular story that can be passed on."
---