We believe that our responsibility and our business doesn't end when a customer leaves our store. In fact, that's when the real work begins. Mulberry bags are made to last for generations, and we offer lifetime repairs to ensure that they do.
Our Repairs Team at The Rookery, one of our Somerset manufacturing homes, are some of our most highly skilled artisans. They renew and repair over 10,000 bags a year and they maintain an archive of materials and hardware that goes back over 35 years. They undertake each project with the utmost care and attention to detail, so our bags can one day we passed on, ready for another lifetime of use.
Start Your Repair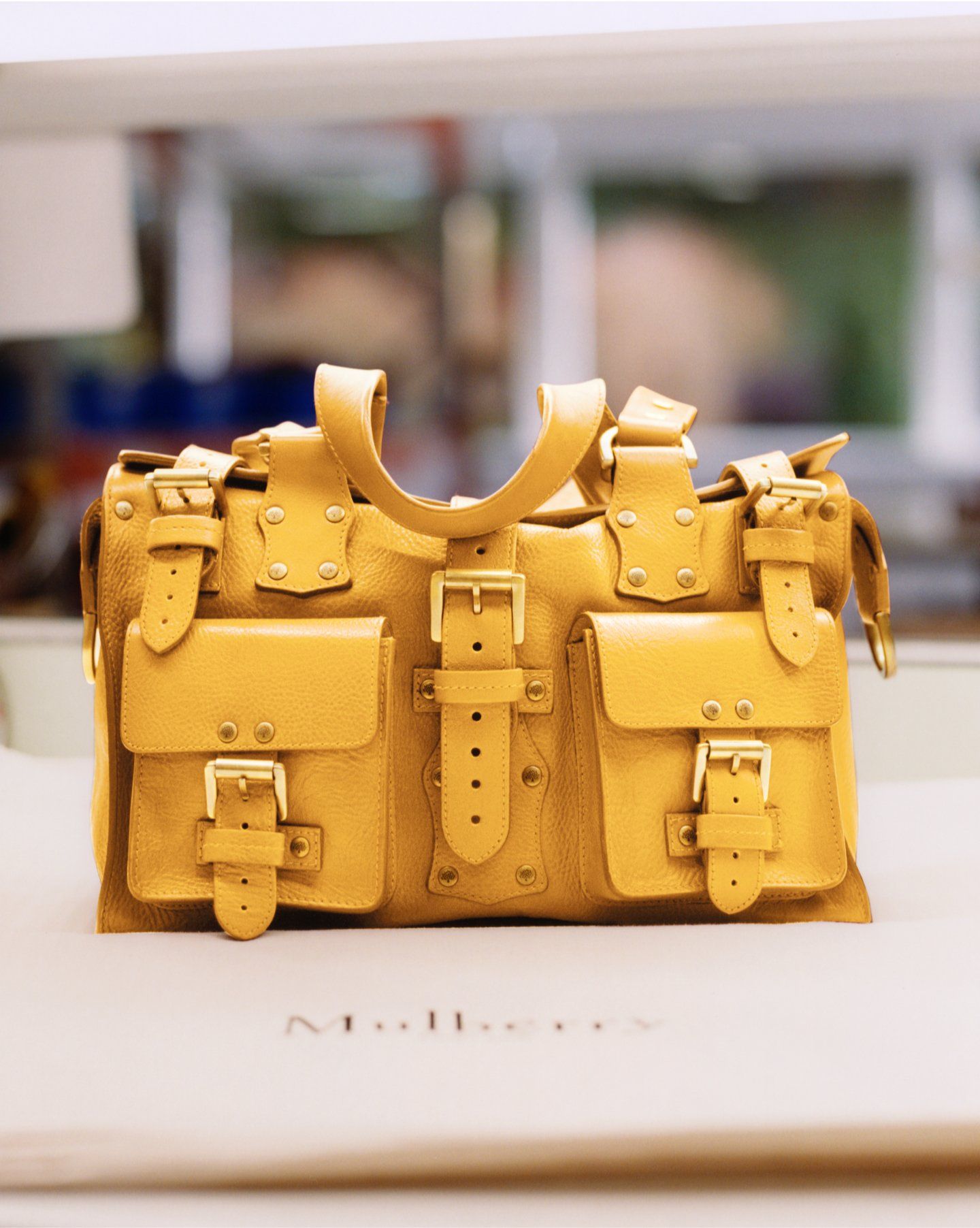 The Buy Back Programme
You can also have your Mulberry bags authenticated and appraised, with the opportunity to put this value towards a new purchase.
We're proud to say this innovative suite of services is now available online as well as in our UK stores, where you can make a personal appointment for an appraisal, or to discover the Exchange collection.
Discover Buy Back