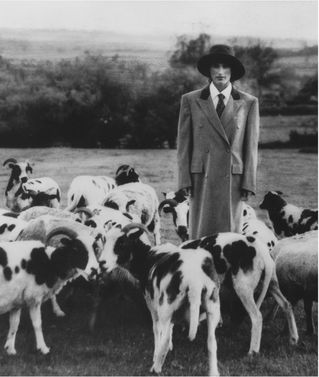 Mulberry was founded in 1971 by young entrepreneur Roger Saul. Roger inherited his knowledge and passion from his father, who ran the local Clarks shoe factory, once an renowned leatherworks in Somerset.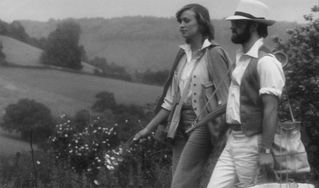 Living between London and his home in Somerset, he was inspired by the contradictions of English life, the fast-paced energy of the city, and the practical traditions and style of the countryside.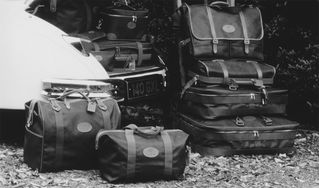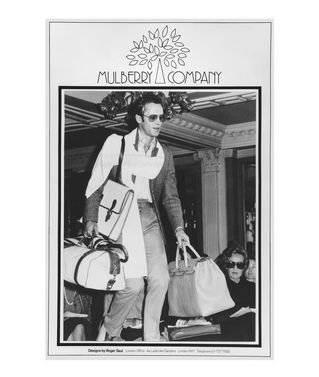 Mulberry's early collections was famed for their interpretation of a particular strand of Britishness, namely, the English country lifestyle, which was soon adopted in town as well. Roger sourced saddlery leather, gathered sample of quilted fishing bags, leather-trimmed waistcoats and poacher jackets, and used these as inspiration.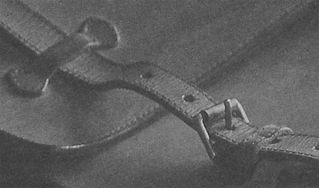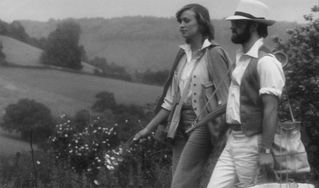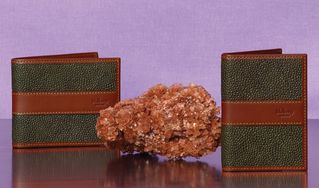 At only 26 Roger was made the Chairman of the London Designer Collection. Shortly after, he met Monty, a house model for Dior. Once married they epitomised the cool English couple of the day, featuring in Mulberry advertising and editorial. Roger's attitude was to create not just a Mulberry lifestyle that everyone could be part of.