Mulberry Made to Last podcast
Join fashion journalist Susie Lau on a journey to explore the history and cultural significance of leather. In this first-ever podcast from Mulberry, the British label known for the beautiful leather pieces it has been creating for the past 50 years, Susie asks: why do we love leather so much? How did it become so highly valued in the fashion industry? And how can it bring about positive change if we support regenerative farming practices? Speaking to everyone from leather lovers to industry professionals, as well as those asking questions about the material driven by environmental concerns, Susie uncovers some difficult truths, fascinating facts, and positive solutions.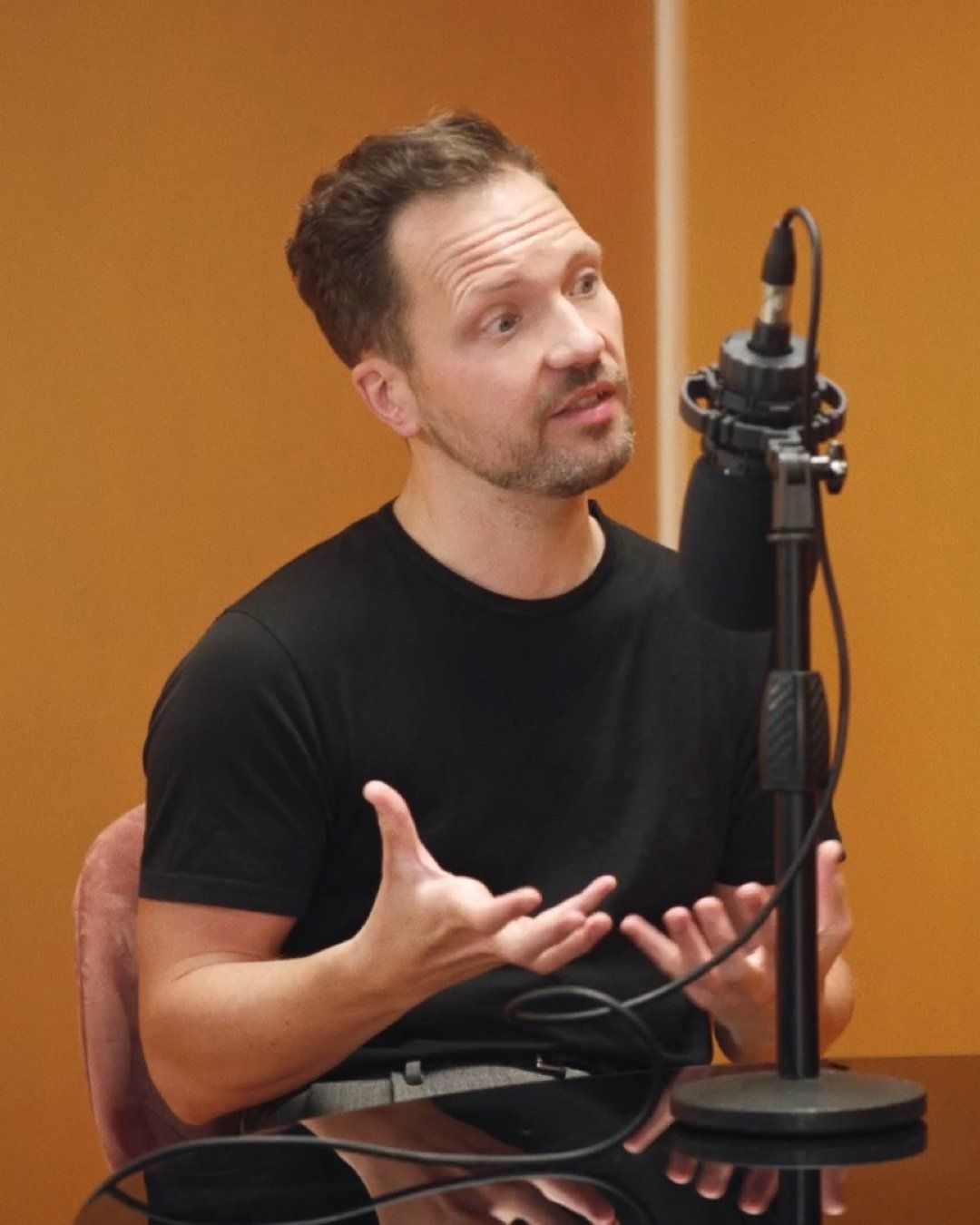 How leather became desirable
Susie asks the fashion historian Judith Watt to explain the significance of leather throughout history and how it came to be seen as a luxury material, and chats to Alexander Fury, the fashion journalist and vintage aficionado, about Mulberry's evolution from British heritage brand to fashion tour de force to the progressive global luxury brand it is today. She also chats to Amy Hunt, a raw materials technologist who works at Mulberry's factory in Somerset, about changing attitudes to leather production.
Leather pleasure
Fellow fashion blogger originals Susie Lau and Bryanboy reunite to discuss the latter's infatuation with leather and his attitude towards shopping for leather products. Susie then goes on to speak to the television presenter Miquita Oliver about how growing up in West London shaped her love of second-hand shopping, and menswear designer Nicholas Daley about craft and the significance of the material to him.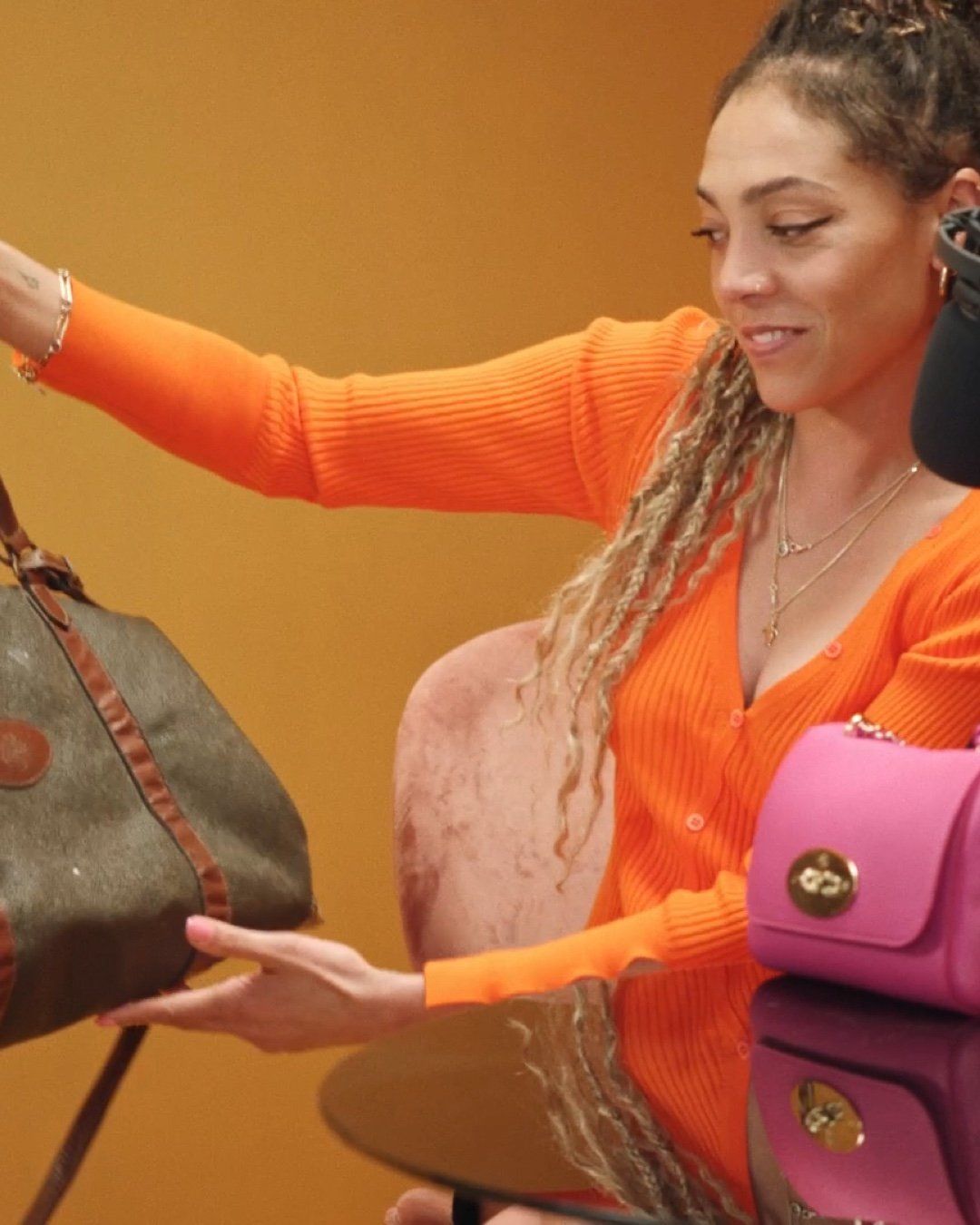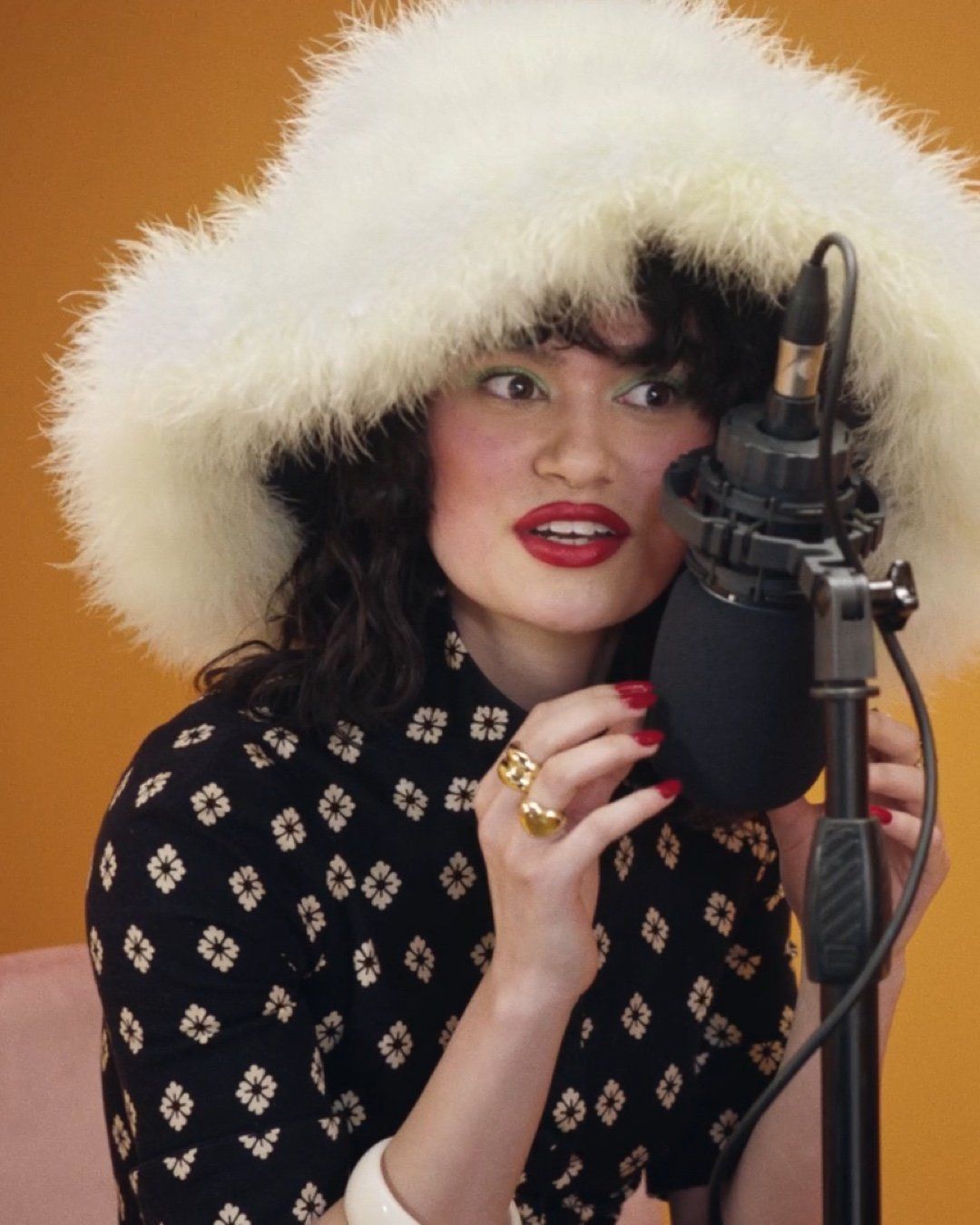 It's the how, not the cow
Susie explores the future of leather and its implications, asking Rob Percival, the author and head of food policy at The Soil Association, about the role of cows in a regenerative farming system and the importance of making use of by-products. She also asks the vlogger, model and environmental activist Emma Winder for her Gen-Z take on what a new generation of leather lovers looks like and speaks to the managing director of a tannery which puts environmental responsibility at the forefront of its business.
Crafting a Hopeful Future
Model and knitwear designer Ella Emhoff, one of fashion's newest faces, dials in from New York to chat with Susie about the exciting project she is working on with Mulberry. She also gives her take on the significance of leather as a material, the importance of craft, her approach to fashion – and of course, what sort of bag she's carrying.