Welcome back, Alexa.
On the eve of our 50th anniversary, we are delighted to welcome back the most sought-after Mulberry bag of a generation: the Alexa.
---
Made to Last
The Alexa family features sustainably sourced leather from environmentally accredited tanneries and carbon neutral manufacturing at our factories in Somerset, England.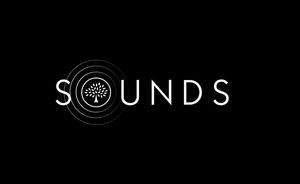 Listen to the Alexa playlist on Mulberry Sounds