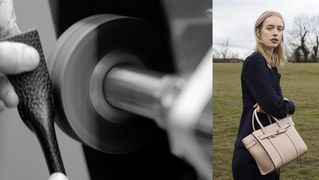 Modern Heritage
A vision of modernity, inspired by our heritage.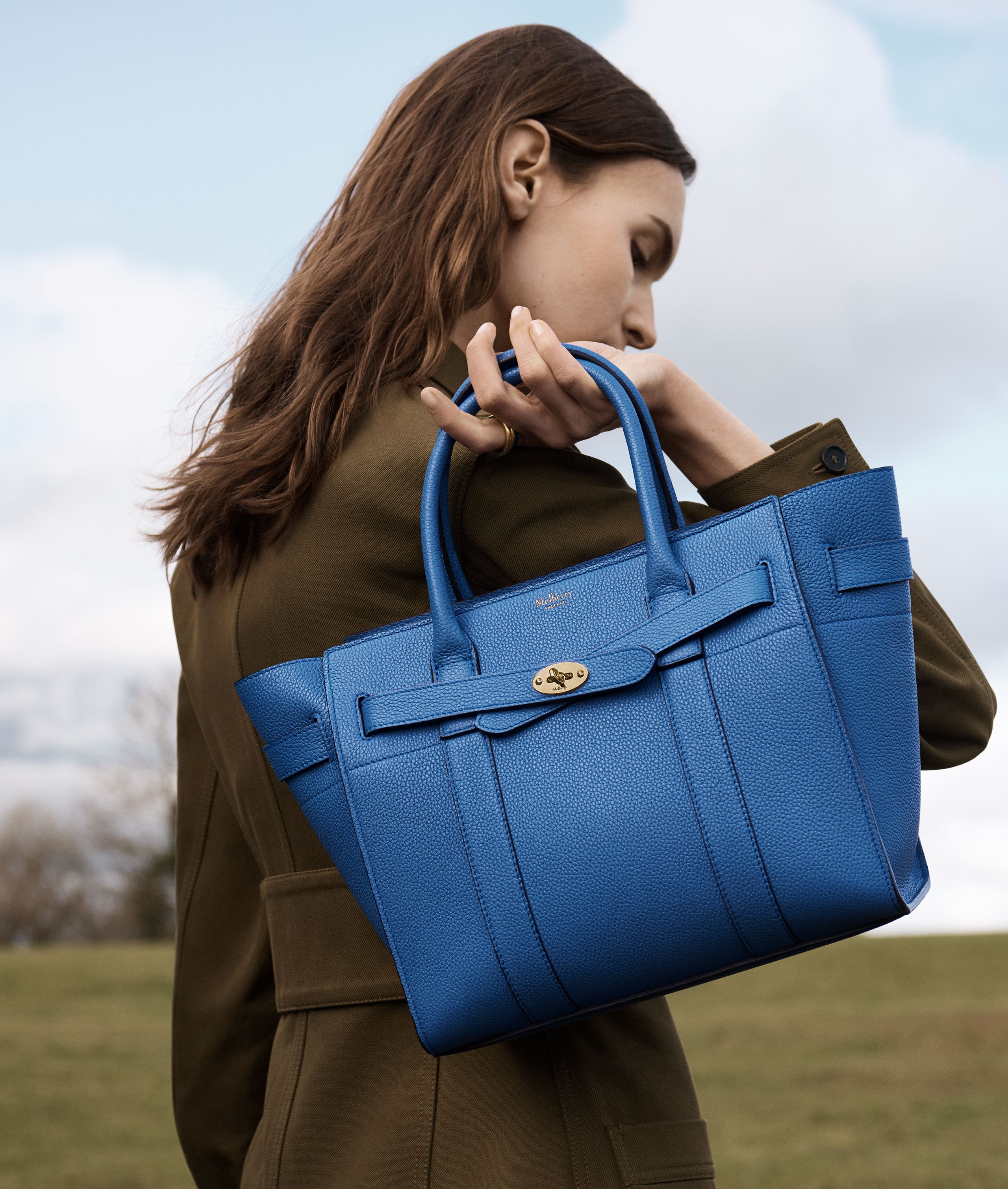 The roots of Mulberry are in Somerset, England, where the company was founded in 1971 and where 600 craftsmen and craftswomen continue to produce our signature leather goods.
All of our collections embody Mulberry's spirit: age-honoured craft combined with a distinctive sense of style; a way of life where town meets country and heritage meets modernity.
For Creative Director Johnny Coca, modernity always needs roots in the past. His designs honour our heritage, finding inspiration in the archives, observing our particular brand of Britishness and looking for ways to reveal new facets of the Mulberry character.
Shop The Zipped Bayswater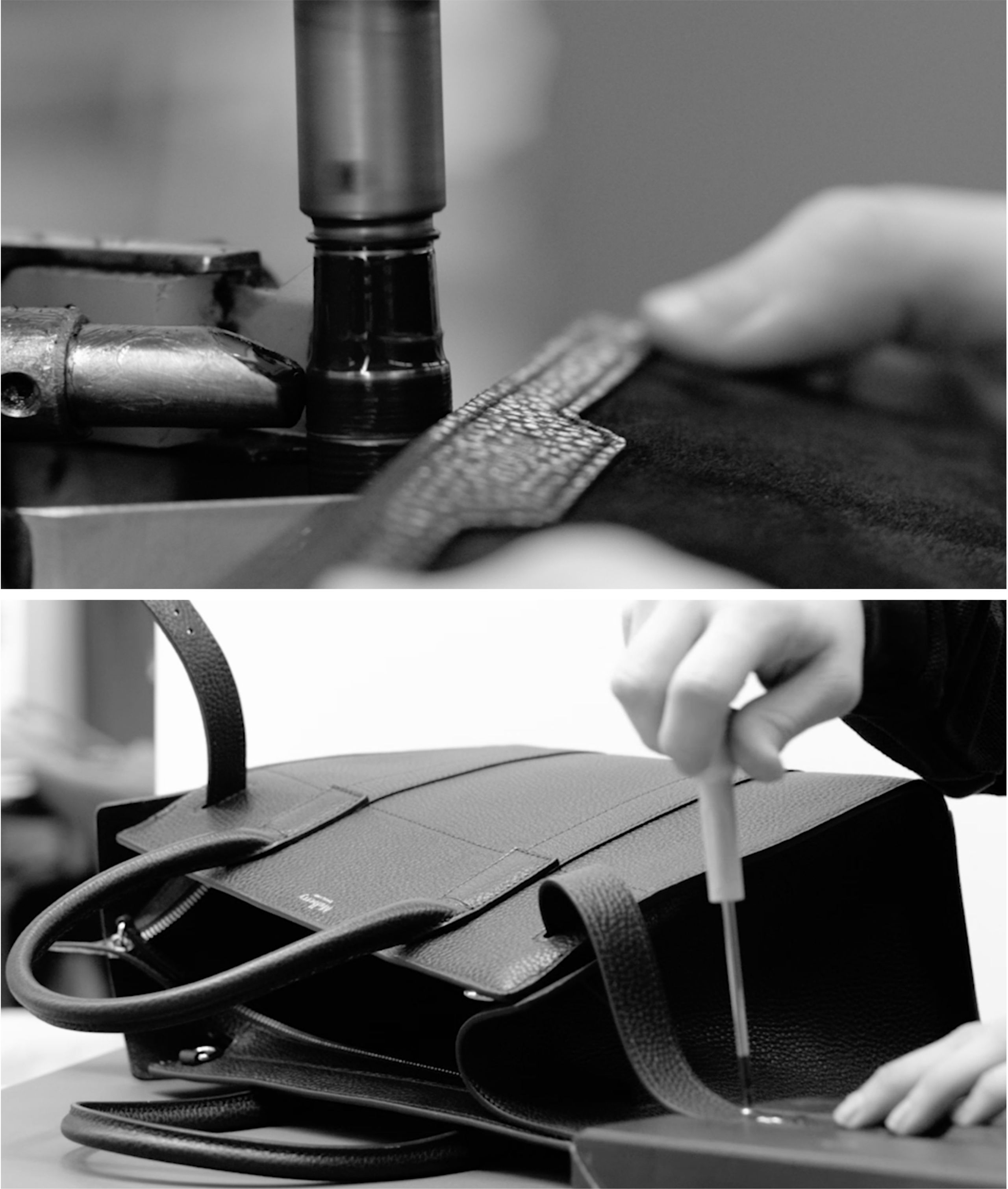 Mulberry is dedicated to British manufacturing and is proud to be the largest manufacturer of luxury leather goods in the United Kingdom. The Zipped Bayswater reflects this; each bag is made in one of the two factories in Somerset, where between them over 50% of all our bags are produced.
The Zipped Bayswater takes its silhouette and signature postman's lock from the iconic Bayswater. A zipped top provides a modern function and its versatility is enhanced by a detachable strap so the bag can be worn on the shoulder or across the body.
The hallmarks of our creations - timeless design coupled with traditional quality and a sense of the here and now - are the threads that run through everything we make. Heritage, yet modern.
Modernity always needs roots in the past.
Creative Director, Johnny Coca