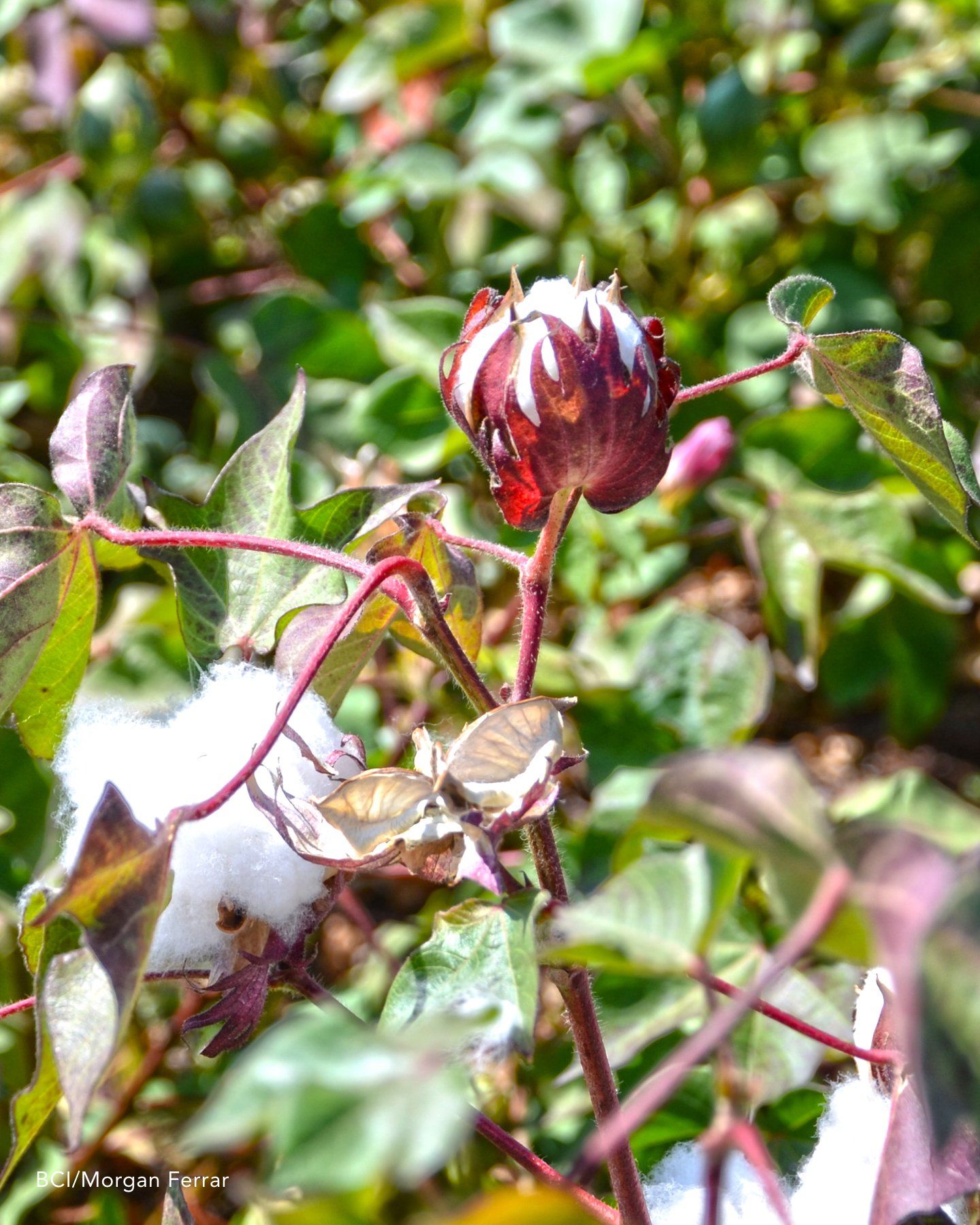 Better Cotton
In 2020 we became members of the Better Cotton Initiative - the largest cotton sustainability programme in the world.
Their aim is to make Better Cotton a viable mainstream commodity. A sustainable approach to farming ensures the production of cotton is better for the people who produce it, better for the environment it grows in and better for the sector's future. In 2018-2019, Better Cotton accounted for just 22% of global cotton production, but this figure is growing.
We're proud to be a part of the Better Cotton Initiative, and we've set a goal of using only sustainably sourced cotton in our collections by 2025.
Photo: BCI/Morgan Ferrar