Careers at Mulberry
Founded in 1971 in Somerset, England, today Mulberry is a truly global company with diverse, exciting roles available around the world. Across all locations, we are united by our employee values: Be Bold, Be Open, Be Responsible, Be Imaginative.
If these are values you share, we would love to hear from you. Explore our current vacancies and get in touch.
View Listings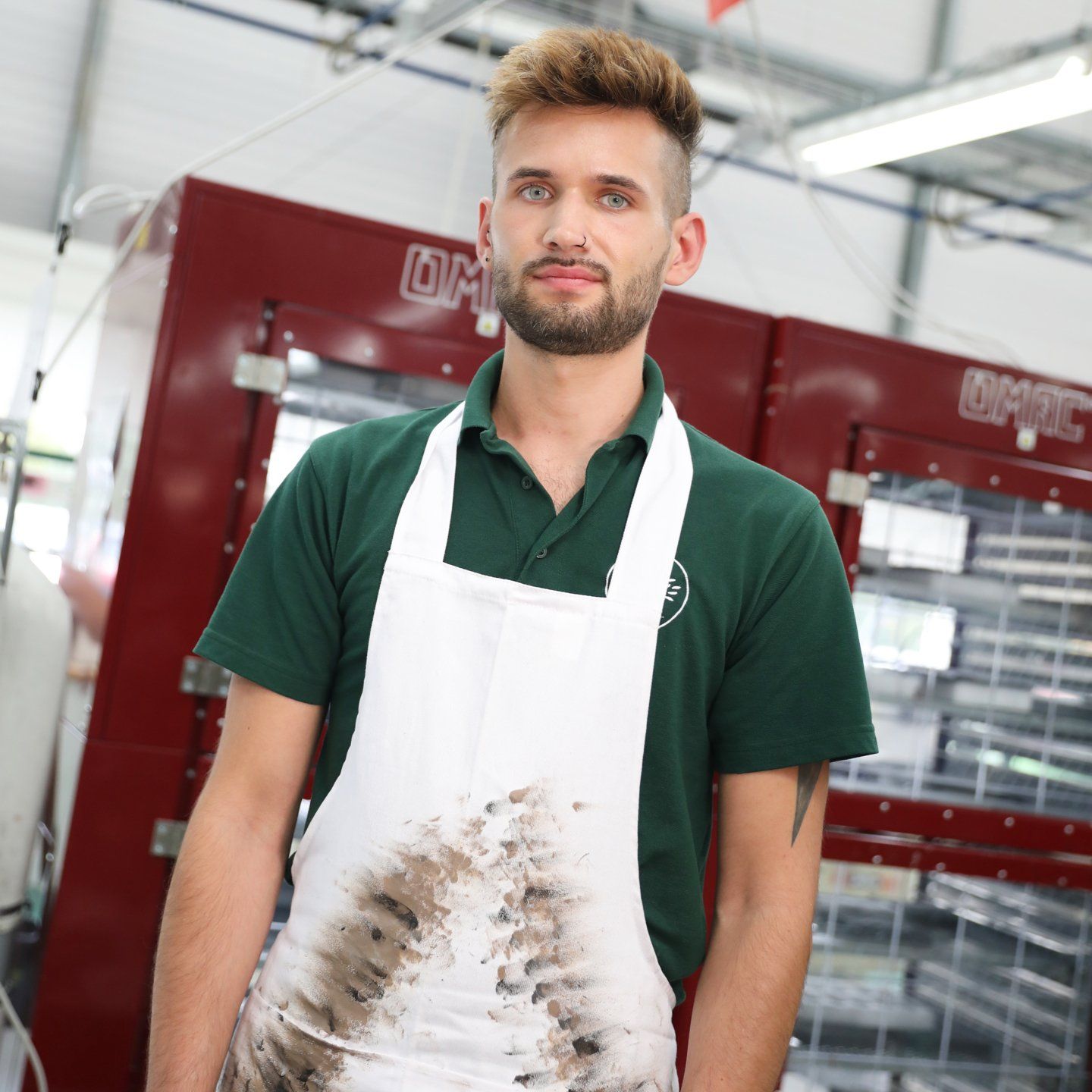 Become an Apprentice
In 2006, we started an Apprenticeship programme in Leather Goods Manufacturing at our Somerset factories in partnership with Bridgwater & Taunton College. Many apprentices have progressed into new roles across the business, from specialising as craftspeople to more diverse roles such as product development, planning and market support.
Find out more
Global Opportunities
In addition to our Somerset factory and London design studio, we have career opportunities across offices and stores in over 120 countries around the globe.
Find out more