Mulberry x Alexa Chung
Continuing our 50th anniversary celebrations, we are excited to launch a collaboration with our long-time friend and the woman who inspired one of our most iconic bags: Alexa Chung. Alexa draws on the aesthetic signatures of her own personal style: masculine formality offset with a vintage romance and a deep appreciation for British design.
Shop The Collection
Introducing the Big Guy
Taking cues from vintage satchels as well as the Mulberry Elkington briefcase that inspired the original Alexa, the Big Guy is designed with versatility in mind: to be carried all day and to go with everything.
Introducing the Little Guy
"The Little Guy is a more elegant, slimline bag for evening - my most ideal evening bag because it will go with anything."
---
"Being invited to design my own Mulberry bag is really a dream come true. The first Alexa was named after me and getting to interpret it in my own way is even better. I wanted to make sure that it would endure, become a future classic."
---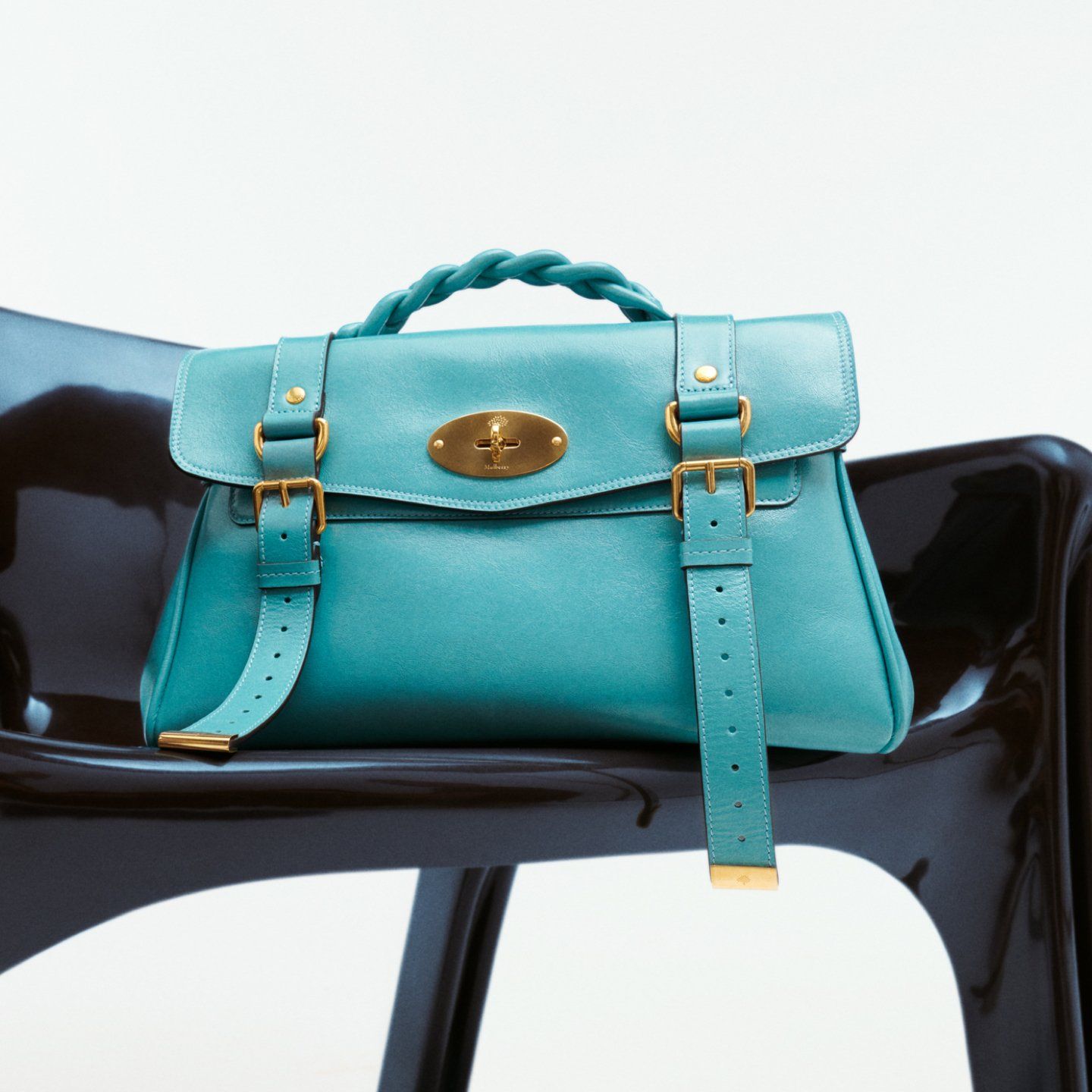 The Alexa
Alongside the Big Guy and Little Guy is a complementary edit of Alexa bags in the peppy, optimistic colour palette and 70s-inspired treatments of the Mulberry x Alexa Chung collection.
Shop The Alexa
Responsibly Crafted
The new silhouettes are crafted at our carbon neutral Somerset factories with leather sourced from environmentally-rated tanneries. They are intended to be loved and worn, and one day passed on to the next generation.
Discover