Corporate Social Responsibility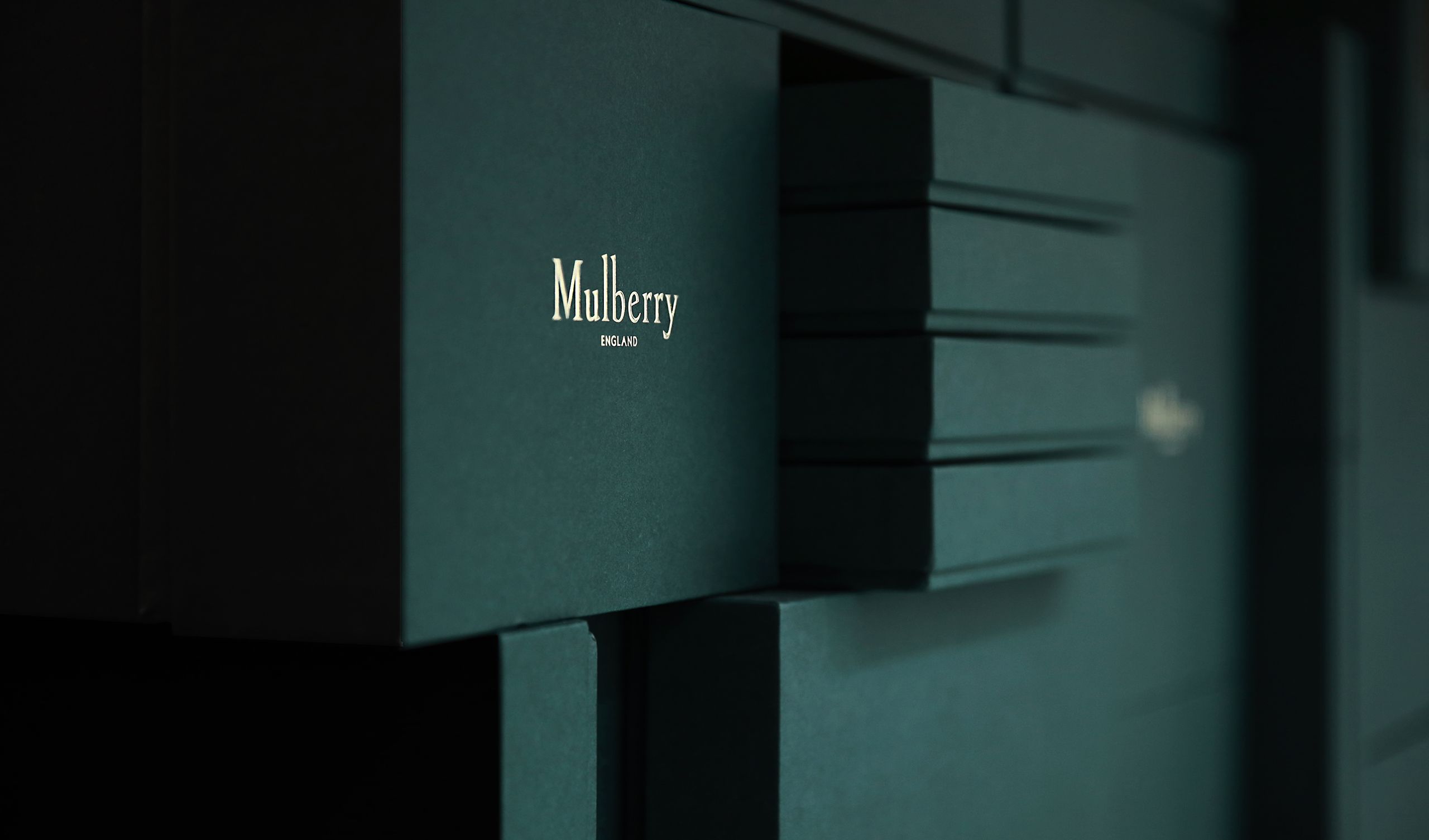 Our approach to Corporate Social Responsibility (CSR) is based on a simple principle: that Mulberry will make a positive difference to its people, the environment and the communities in which it works. We actively encourage our employees to find new ways of meeting our wider responsibilities, and as a company have focused our initiatives in six key areas: Climate Change, Reducing Waste, Fair Partners, Animal Welfare, Community Involvement and Health and Wellbeing.
Download Mulberry's CSR approach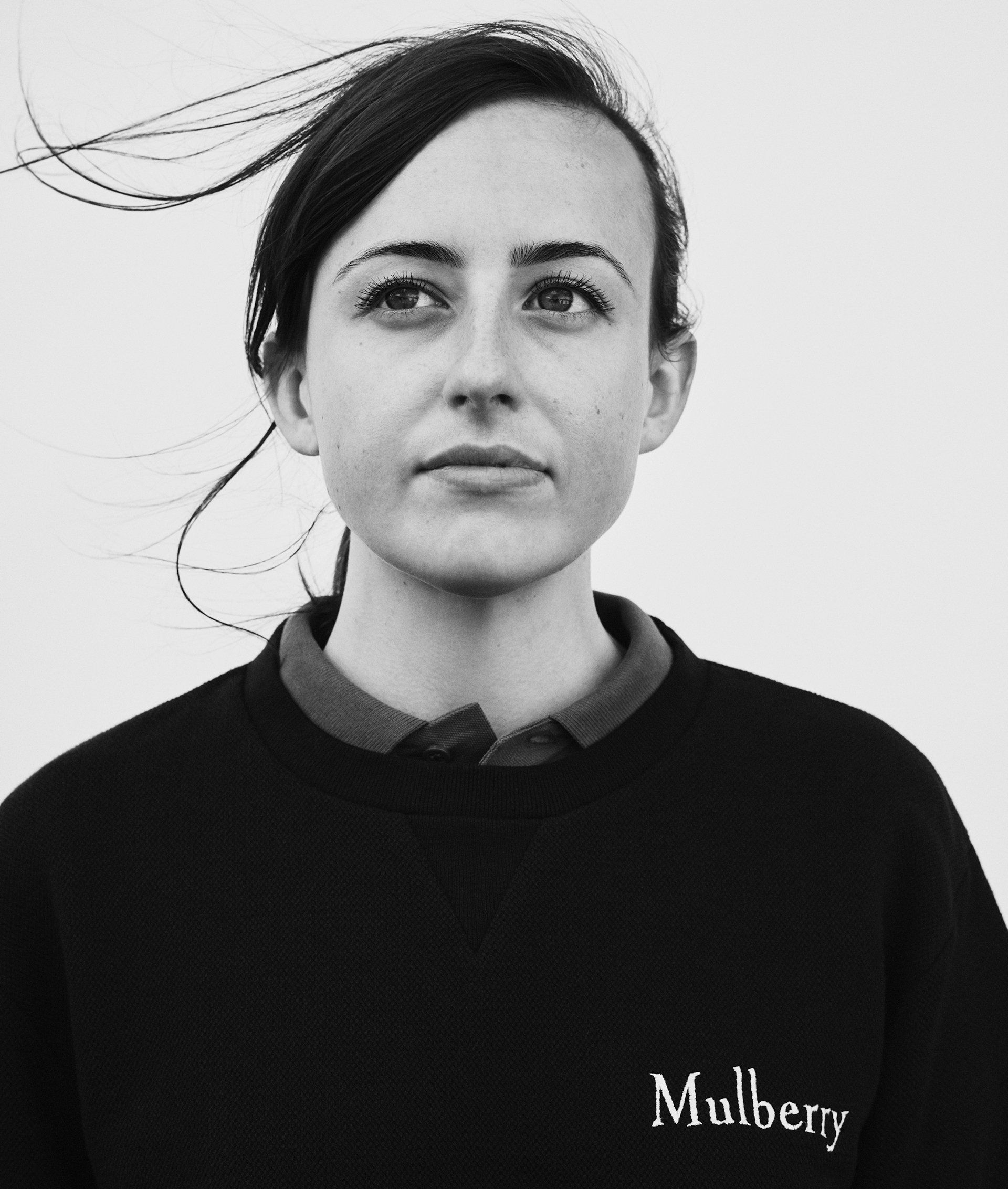 In 2006 we took on our first apprentices through a new Government approved scheme supported by Skillset UK and Bridgwater College. The year-long training course, comprising a leather skills NVQ and technical certificate, sets young apprentices on the path to becoming accomplished craftsmen and craftswomen. In the eleven years since we started, more than 90 apprentices have completed the course. Some of these apprentices have gone on to apply their skills and knowledge to different roles in the company for example product development, planning and market support.
Discover more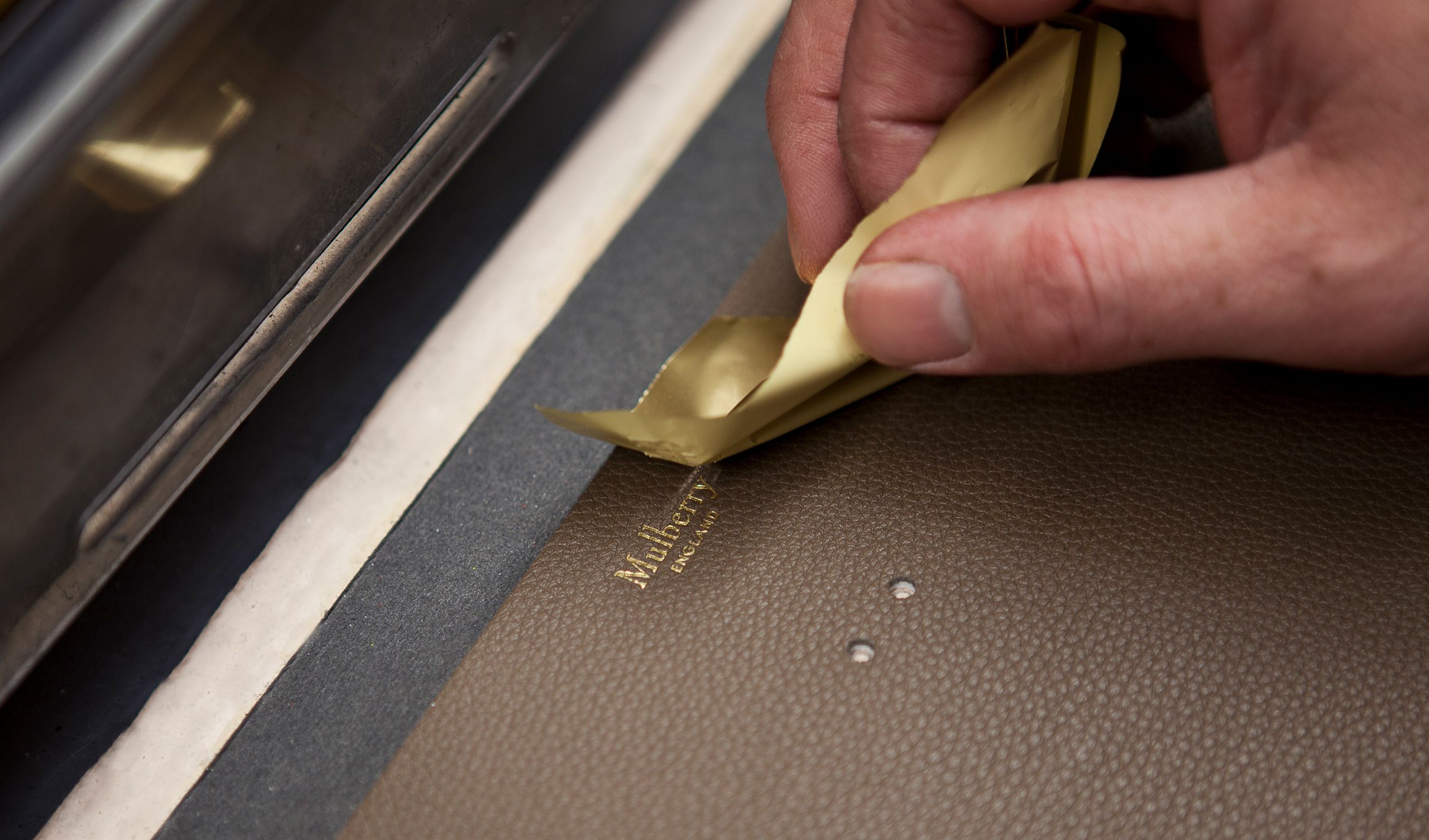 Mulberry sources a number of exotic leathers from species listed in the Convention on the International Trade in endangered Species of Flora and Fauna (CITES) Appendix II which means that trade may take place without detriment to the species, but must be controlled within the CITES quotas based on scientific findings.
We have worked carefully with its suppliers in order to create direct supply chains for its python, lizard and alligator skin requirements, so we can be assured of the source of our materials. Mulberry maintains the material traceability through to the finished product, and each CITES-controlled product in our accessories range is uniquely tagged so we can track it back to the original leather from which it was made.
Mulberry is a Founding Member of the Responsible Ecosystems Sourcing Platform (RESP), an organisation that is working to provide a traceable, legal, sustainable and humane supply chain for reptile skins. In 2016 and 2017 RESP is launching pilot projects in Italy, Mexico, Colombia and Indonesia to trial a new traceability system, as well as helping develop leading practices on sustainable management and animal welfare for python and crocodilian species in these countries.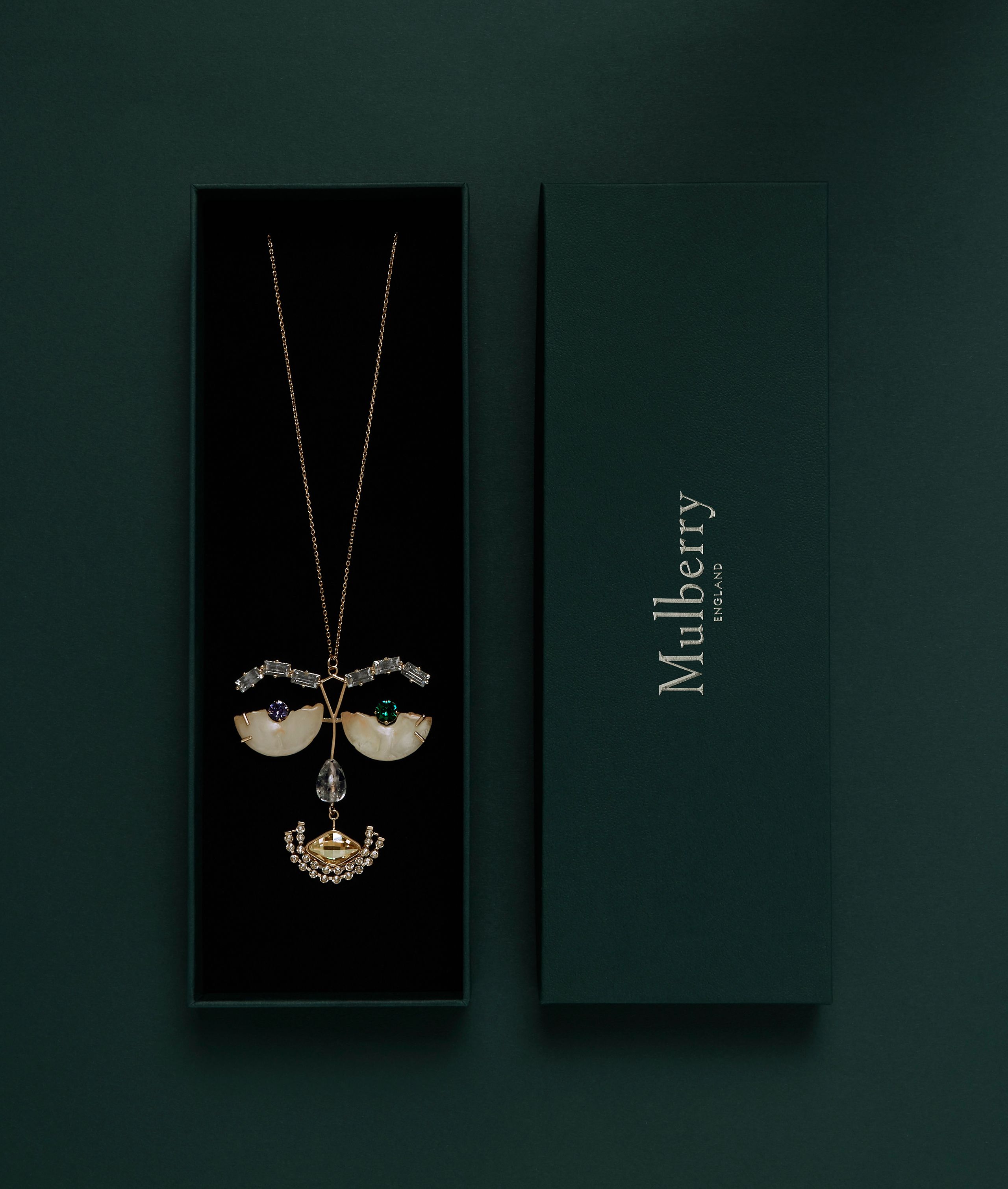 As a company we are very clear on the standards we expect our suppliers to uphold, and which we apply in our own employment relationships. We have a set of principles called Global Sourcing Principles based on the conventions of the International Labour Office (ILO). We are committed to enforcing these standards though regular inspections of supplier facilities by our own employees and by third-party auditors. You can read more about how we do this in our Modern Slavery Act statement.
Download Mulberry's Global Sourcing Principles
UK Modern Slavery Act 2015 ("UK Act")
Under the UK Act, companies providing goods and services with a turnover of £36m or more are obliged to publish an annual Slavery and Human Trafficking Statement setting out the steps the company has taken to ensure slavery and human trafficking is not taking place in its supply chain or its own business.
California Transparency in Supply Chains Act 2010 (SB-657) ("California Act")
Under the California Act, companies of a certain size doing business in the State of California are obliged to disclose their efforts to eradicate slavery and human trafficking from their direct product supply chains for the goods that they offer for sale.All of Mulberry's supplier relationships are governed by Mulberry's Global Sourcing Principles which includes the absolute prohibition of forced or bonded labour.
Download Mulberry's Modern Slavery Act 2015/California Transparency in Supply Chains Act 2010 statement.