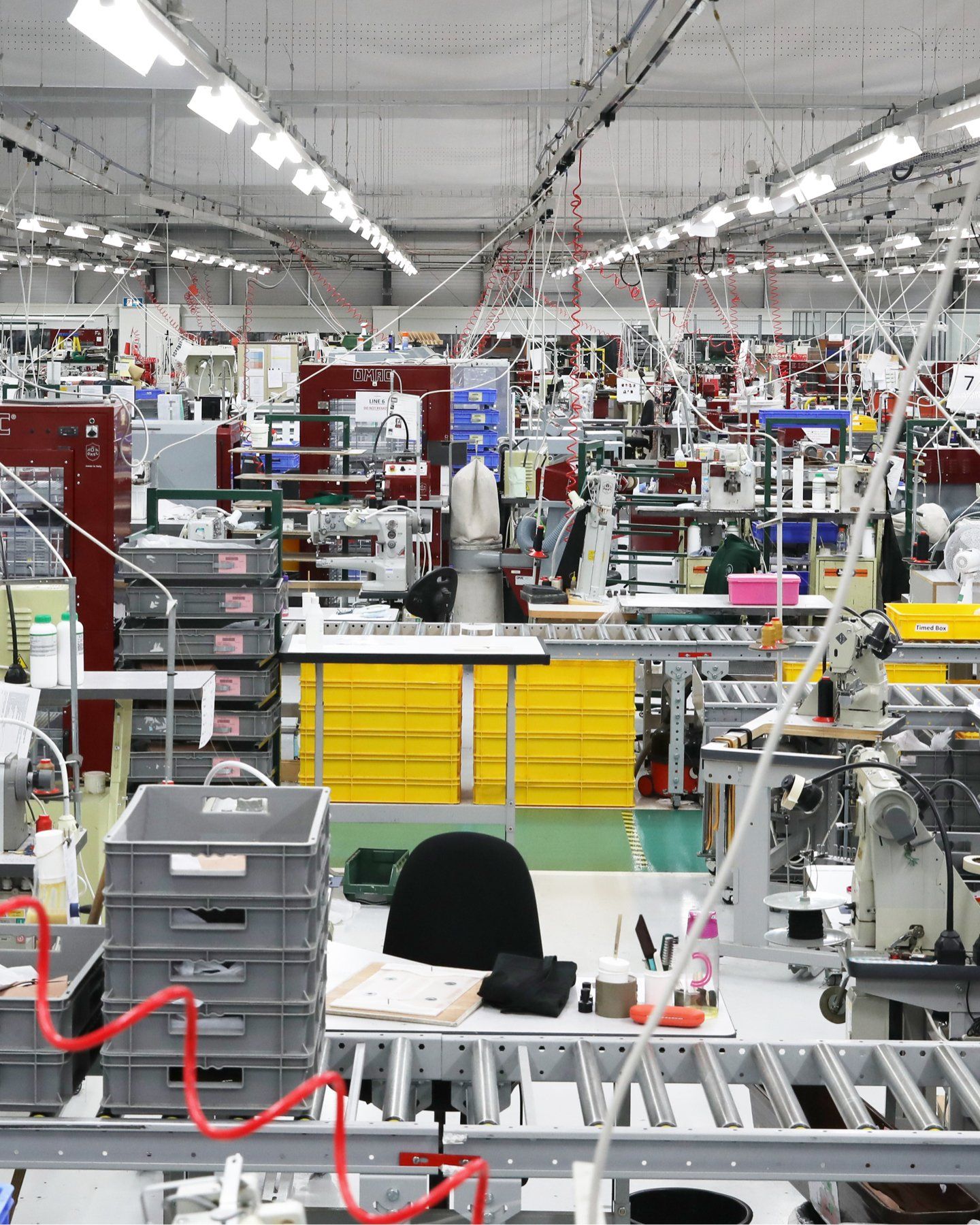 Zero Waste
We're focused on constantly reducing the amount of waste we produce, and then using that waste in the most efficient ways possible.
Our manufacturing techniques involves careful pattern placement to ensure minimal leather offcuts are produced for every bag we craft. We work with Scrap Stores to supply waste materials to local schools, universities and craft groups – enabling our local communities to make something beautiful with high-quality materials that might otherwise go to waste.
Our Somerset factories also work with Zero Waste to Landfill providers, recovering energy from waste which cannot be reused. Our ultimate goal is to be completely Zero Waste throughout our operations.