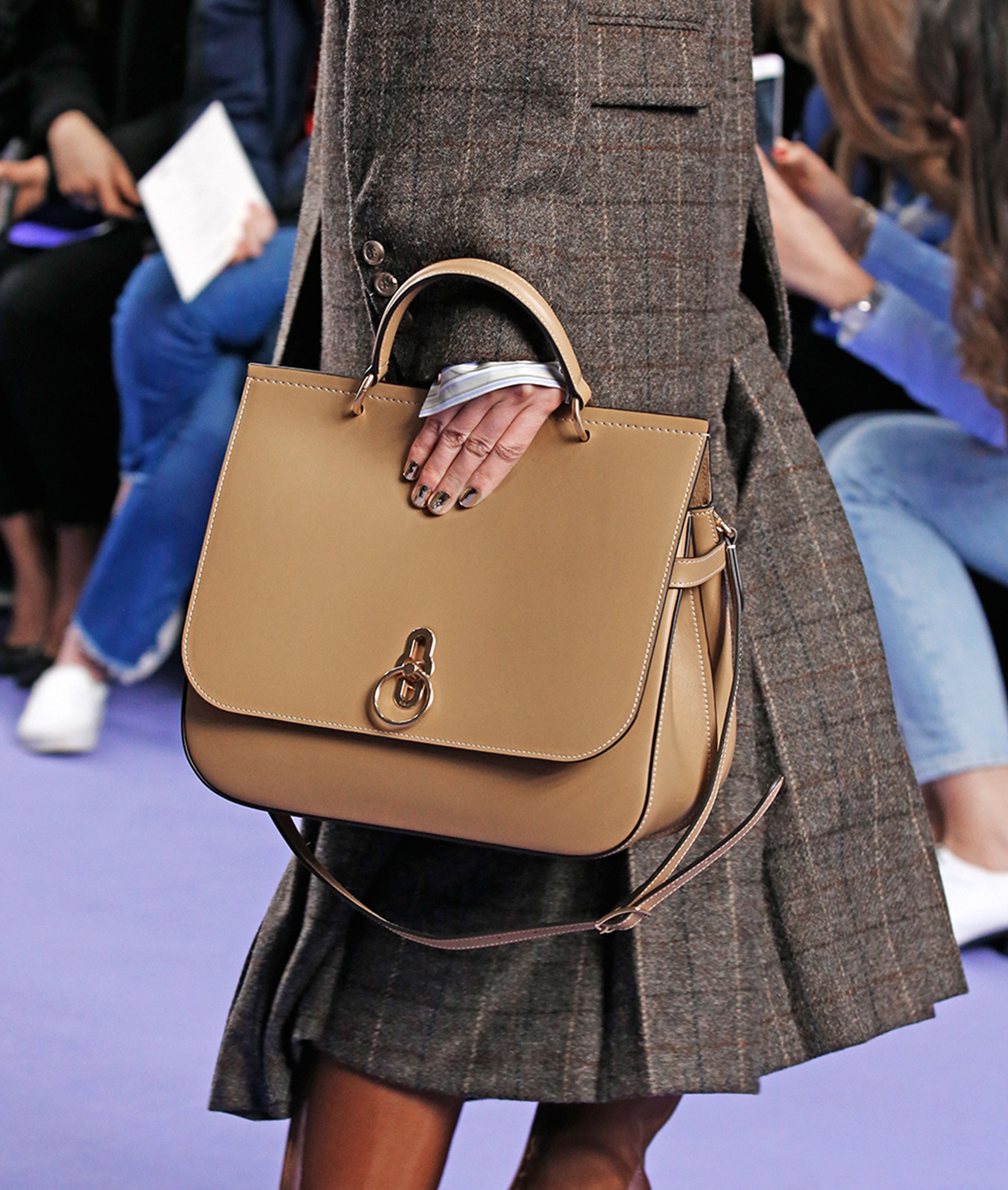 Newly launched on the London Fashion Week catwalk, the Amberley family will arrive as part of Autumn Winter '17.
Inspired by British countryside pursuits, the Amberley gets its ring hardware and satchel shape from traditional equestrian styling. Its unique lock is a reinterpretation of a Mulberry icon: look closely and you'll see that its design is inspired by the centre of the postman's lock.
The Amberley was named after a street in London and, in keeping with Creative Director Johnny Coca's designs, is a multi-functional bag that can be carried in several ways. There is also a Satchel, Hobo and Mini Satchel included in the family.